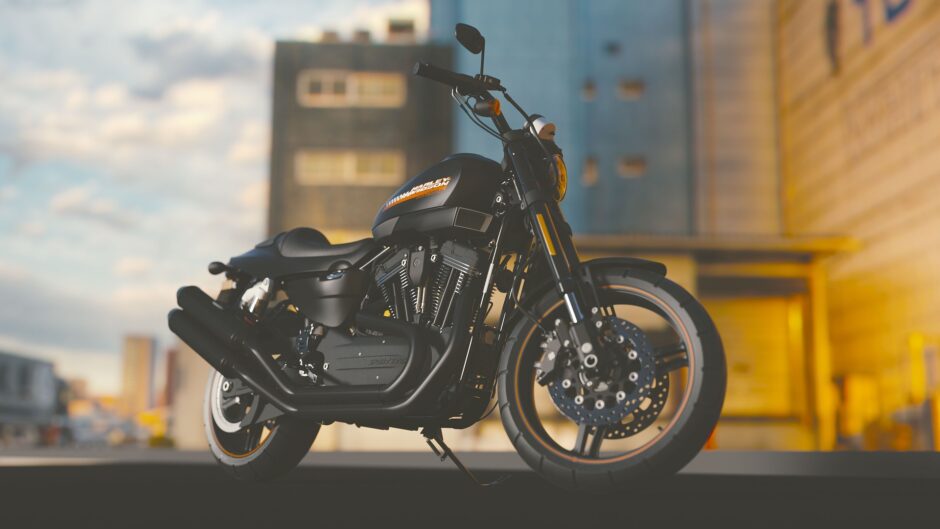 Everyone has their own unique interests and dreams. Some folks like fine wine, some like buying houses and some can't stop buying shoes. And then, there are those, most likely like you, who love liberating rides. Sometimes it's in a one of a kind Harley or just that standard Boxer you've just finished working on.
Anyway, buying or owning motorbikes will sometimes require you to ship them from one place to the other. Riding your bike is nice, however, having to ride it across the country can be hard and a little tiring for the body. So, let's take a look at a few things you need to know when shipping your bike.
What Are Quotas? 
Shipping a motorbike can sometimes be very expensive. You need to start by looking at what most shipping companies have to offer. In fact, you can click to learn more about some of the quotes out there. Different factors will determine what price you can get, for instance, the distance of shipping, weight and size of the bike, etc. Most companies offer quotes online so you can get an idea of how much it'll cost you to transport your bike prior to making any arrangements.
Different shipping companies have different prices, so getting quotas online is the best and fastest way you can assess each company. However, you shouldn't let price be your only deciding factor. Always take a closer look at how the shipping company generally works, how they're going to secure your motorcycle and how experienced they are.
Insurance
You need to make sure you're covered every step of the way, especially when it comes to something that's out of your control. In the United States, the average cost of motorbike insurance is around $1,173. So, before you start even thinking about the bike shipping journey itself, ensure you known what insurance policy you have as well as the liability coverage the shipping company has. Check all the policies available and find out what best suits you.  
If the company you choose does not follow loading rules, doesn't attach soft straps and the motorcycle gets scratched or the bike gets damaged in any way, you'll need to get reimbursed for that damage. Ask the company what liability coverage they have on offer.
Preparing Your Bike For Shipping
Check the state of the motorcycle- Take photographs and notes of all the mechanical issues, scratches and damages, or lack thereof. Just in case anything goes wrong, you'll have proof of how the bike was before.

Wash the bike- this can help highlight any damages the bike has

No fluids- make sure the bike has been drained of all its fluids, both oil and fuel. Just leave a little bit so it can move on the other end.

Deflate the tires and unplug the battery
Wrapping Up
All in all, what you need to know when it comes to shipping motorbikes is that it's somewhat of a tedious, costly and lengthy process. However, if you have the right insurance and a good shipping company then all should go just fine.