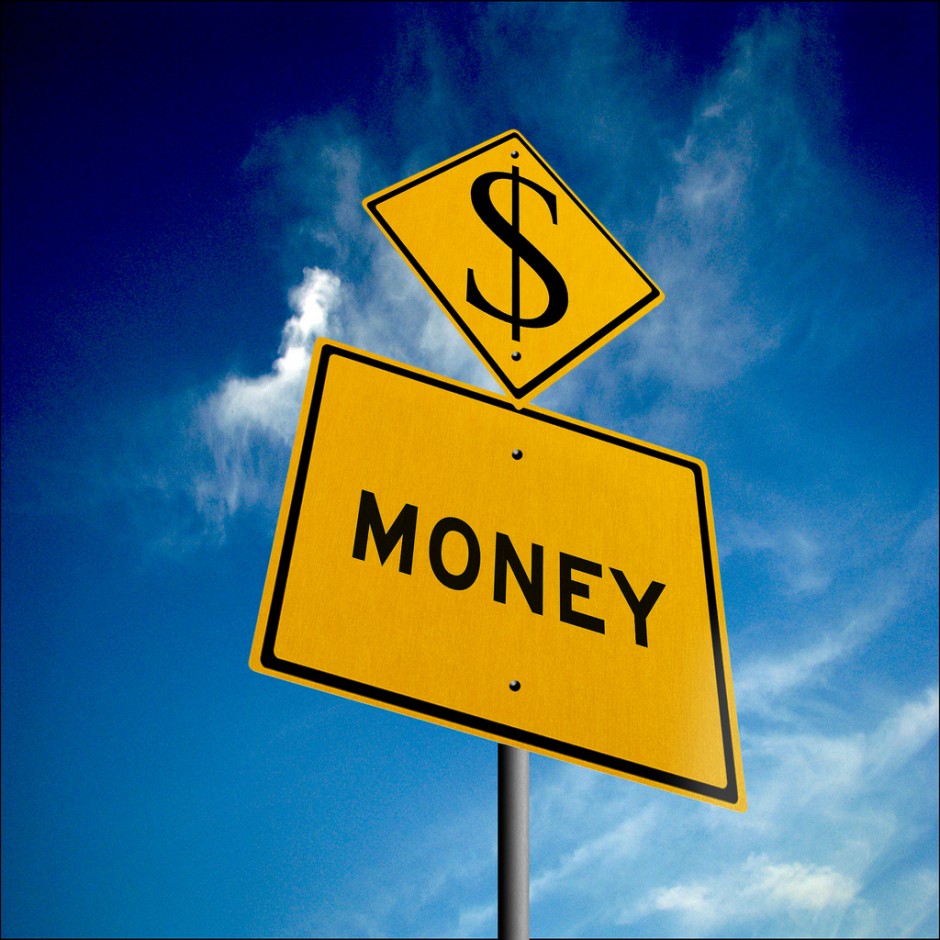 By choosing to 'travel green', you not only end up saving a huge amount of travel money but you also do your bit to conserve the planet for future generations. Travelling in this way doesn't take much effort – it's all about commitment, proper preparation and spending a little time crafting out a schedule. Whether you're dedicated enough to do your bit for the environment or not, saving up for your travels has never been so green!
Here are five trips to help ensure you end up with an eco-friendly travel timetable that doesn't burn a huge hole in your pocket. Read on:
Pack Efficiently
Picture this – for every five pounds less of luggage you carry, you're helping your airline save more than two whole litres of fuel. Yup, travelling light has myriad advantages. It's not just about reducing the risk of strolling around with large and heavy luggage sets on you!
If you do not end up spending more time than intended at the baggage claim counter, remember that next time you'll definitely pay less if you stay within the stipulated luggage limit or weight of your airline.
Stuck on where to lose the weight? Eliminate the things that you do need – toiletries, extra clothing, books and towels for example.
Fly Green
The best way to fly green and save a considerable amount of travel money would be to book a direct flight. That way you limit the 50% of carbon emissions released during take-off and landing to just the one time. Opting for a direct flight in fact means that you'll help to save 270 gallons of fuel.
There are many airlines that take an eco-friendly stance towards their design and fuel consumption. Reward them by opting to fly only with these airlines as much as you can. And yes, though it does not cost you anything in terms of cold hard cash, don't use airline bathrooms while in flight – they are fuel-powered and consume approximately half a gallon fuel per use.
Go Vegan or Opt for Organic Restaurants
Quite extreme this one but during your vacation how about you try renting out a flat and cooking your own food? Do some research into local markets and find out which ones serve up good organic veggies and meat.
If you embark on a short holiday, use restaurants that serve organic meat – if you do not find any, simply go vegan while on vacation. Easier said that done though right!
Organic or not, vegetables are much better than the hormone-laced meat you find at certain locations. You'll up saving more travel money too!
Research Public Transport
Cabs and taxis are convenient forms of transport, we all agree, yet while they eat into your income, know that they also lead to more emission and fuel consumption too.
How to get around a city in a greener way? Use public transport of course. Whether you are cruising around in a cab in Sin City or riding a Cyclo to your hotel in Nha Trang, try and be as green as possible. That means buses, metros, trams or even just walking about! Not only will you end up saving travel money, you'll also lose a lot of those 'holiday calories' (if choosing to walk) to boot.
Use Reusables
Last but not least, shopping is an essential part of traveling and vacationing. Yet more shopping means more bags – and with that more plastic that pollutes the environment. Do your bit to conserve Mother Earth by using reusable cloth bags or recycled plastic bags. Both of these are cheap and help you save money as well.
So taking into account the eco-friendly travel tips aforementioned, we wish you all a great and thrifty trip!
(cc) 401K