At the beginning of a new year, we're all determined to change our lives and to become someone completely new – and probably a whole lot more interesting! As the year drags on, it's hard to force yourself to do that and to pull yourself out of your new routines. What you can do is take yourself off to see the world. This will give you more opportunities than you've ever had before and it'll also turn you into a better and more cultured person. And what better place to do that than in Europe? Here are four holiday destinations in that part of the world that are a little different from the norm…
Edinburgh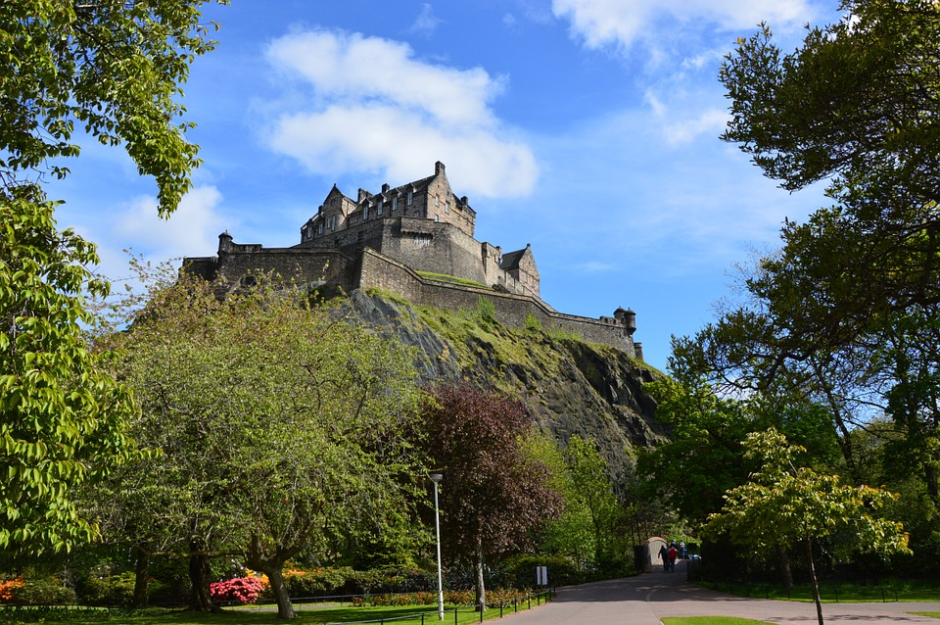 The capital of Scotland is where the Scottish parliament is in session for part of the year. It's also arguably the cultural centre of Scotland and one of the most beautiful cities in the UK. With double layered streets, Edinburgh is full of surprising secrets and nooks and crannies that you'll love exploring. During August it's home to the biggest arts festival in the world and full of actors, artists, musicians and comedians, but arguably you'll only find the 'real' Edinburgh if you visit at other times of the year. Whether you want to visit the Fringe or tour the castle or walk up to Arthur's Seat, you'll find exactly what you're looking for in Edinburgh.
Helsinki
Unless you absolutely love winter weather, you might not want to take a trip to Helsinki just yet, but never fear – it warms up in spring time to become a fantastic destination. There are very few places in Europe that are cooler than Helsinki, and it retains the friendly and warm yet chilled out vibe of other Scandinavian cities while combining it with its very own edge and style alongside the gorgeous art nouveau buildings. The galleries and boutiques in the Design District are definitely worth a visit, while the gastronomy throughout the city is an absolute treat for any foodie.
Tuscany
If you want the perfect cultural expedition then there's nowhere better to go than Tuscany in central Italy. It's known for its beautiful landscapes with its vineyards, olive groves, rolling hills and patchwork fields. It's the home of Florence, known as the birthplace of the Renaissance, and da Vinci and Michelangelo are both closely associated with the region. If you want to see art, there's nowhere better than Tuscany, with countless churches and cathedrals filled with glorious frescoes, and a number of world class galleries and museums. Combining that sort of rich culture with traditionally gorgeous Italian food, Tuscany is a treat for everyone.
Iceland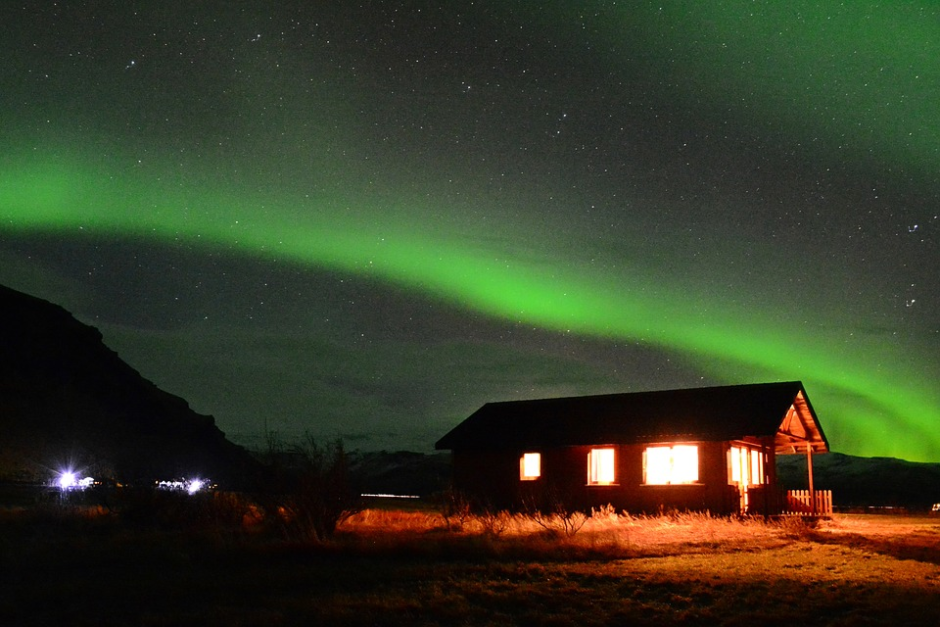 If you want a real winter wonderland then Iceland is the place to visit. You'll have to wrap up warm but you'll find that the temperatures are more bearable than you might imagine. Reykjavik is a youthful city full of great food, clubs and galleries, and if you want some nature then there's nowhere better than the Icelandic glaciers, where you can see natural ice caves and the famous geothermal spa the Blue Lagoon, where you can bathe outdoors in winter. To top it all off, you might just catch the famous Aurora at night.