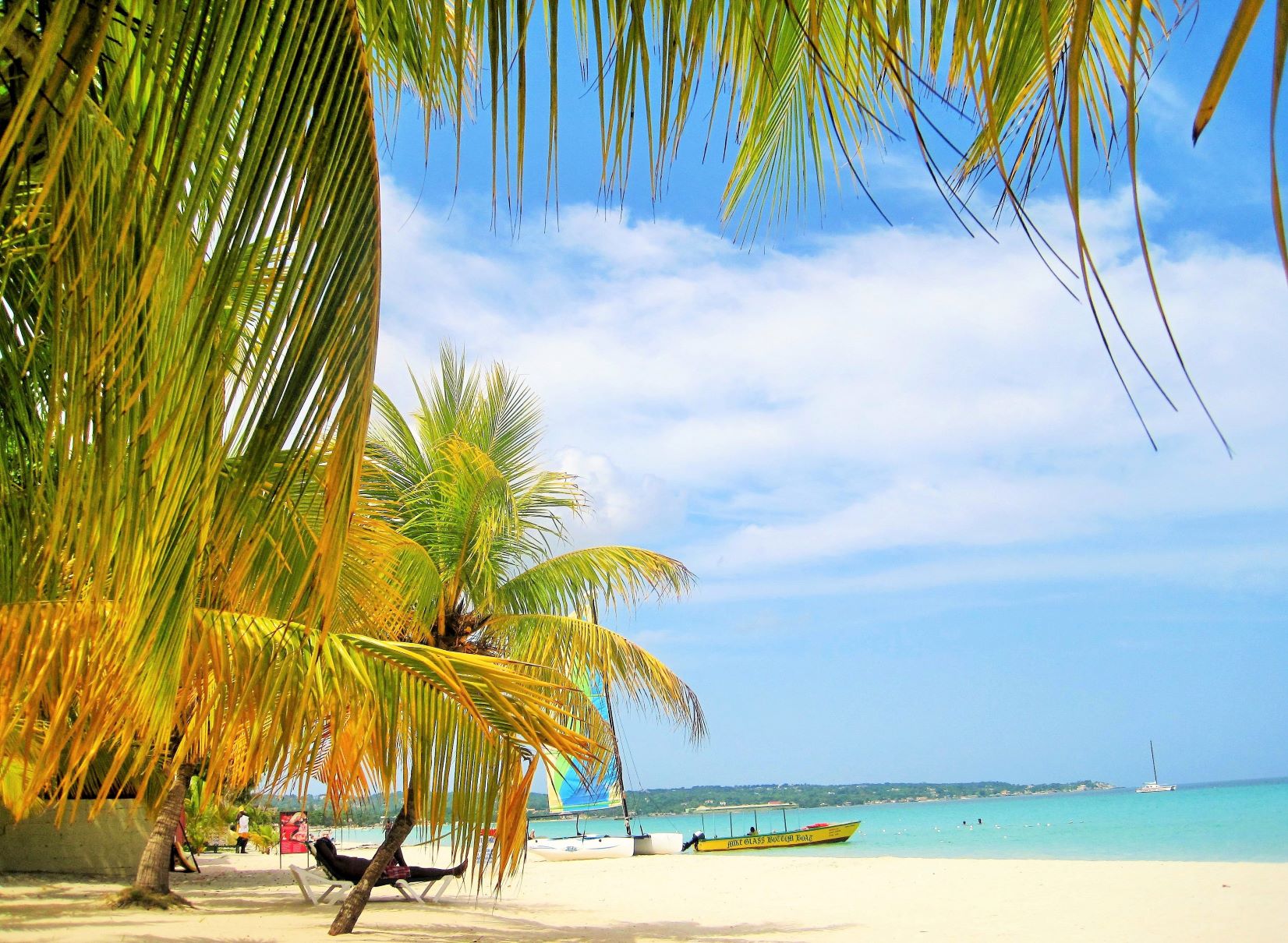 When asked to picture Jamaica, some people will sketch sun, sea, and sand in their mind's eye.
And if you take an all-inclusive holiday to a Jamaican resort you may not get the chance to absorb any more than these basic elements.
As those in the know will tell you, it's only by venturing off the beaten track that you truly experience the real Jamaica and understand how its majestic natural scenery has inspired a culture with a truly global footprint.
With that in mind, Let's take a look at 5 sublime scenic spots in the land of wood and water.
Firefly, St Mary
Nestled on a hilltop 10 kilometres east of Oracabessa in Saint Mary parish, Firefly estate is the former home (and burial place) of celebrated English playwright Sir Noel Coward.
This is idyllic setting was also once owned by notorious privateer Sir Henry Morgan and its strategic position offers amazing views over the Spanish Main. When you see the vista for yourself, you'll understand why Sir Noel found it so deeply inspirational.
Tip: stay the night at Blue Harbour, Sir Noel's nearby seaside property!
Strawberry Hill, St Andrew
Strawberry Hill hotel in Saint Andrew parish is located in a lush mountainside setting overlooking Jamaica's capital Kingston.
This charming traditional establishment was a favourite hideaway for reggae icon Bob Marley and over the years many other luminaries from the music world have stayed here. The views are to die for, and the customer service is impeccable.
Tip: when dining here, try the chicken breast stuffed with callaloo.
Pinnacle, St Catherine
Pinnacle is a site of national historical interest in the hills above Sligoville in St Catherine parish. In the 1940s and 50s this is where Jamaica's first Rastafarian community, led by Leonard Howell, survived by farming the land and observing a religious and moral code with African traditions at its core.
The community was dispersed after a series of raids in the 1950s and the Rastafarian religion then spread throughout Jamaica and around the world thanks to the influence of reggae music.
Tip: hire a reliable car from a site like Enjoy to explore rugged locations like Pinnacle.
Zion Country, Portland
Zion country in the tiny rural community of Long Road in Portland parish is an amazing eco lodge run by Dutch native Free-I.
If your idea of paradise is lounging in a hammock on a rustic veranda, while watching the sunrise over the Caribbean and manatees splashing by the beach, this should be right up your street.
Tip: ask chef Owen at Zion Country to prepare some roast breadfruit  ̶  you'll love it!
Rockhouse, Westmoreland/Hanover
Rock House Hotel is in Negril, which straddles the border between Westmoreland and Hanover parishes in west Jamaica.
Book a private villa in this cliffside establishment and lounge on your private sundeck, snorkel in the crystal-clear water or simply watch some of the world's most beautiful sunsets while sipping a cool rum punch.
Tip: take a look at this video of Rockhouse for a taste of the magic.
That's our list! Share your own Jamaica highlights in the comments section!