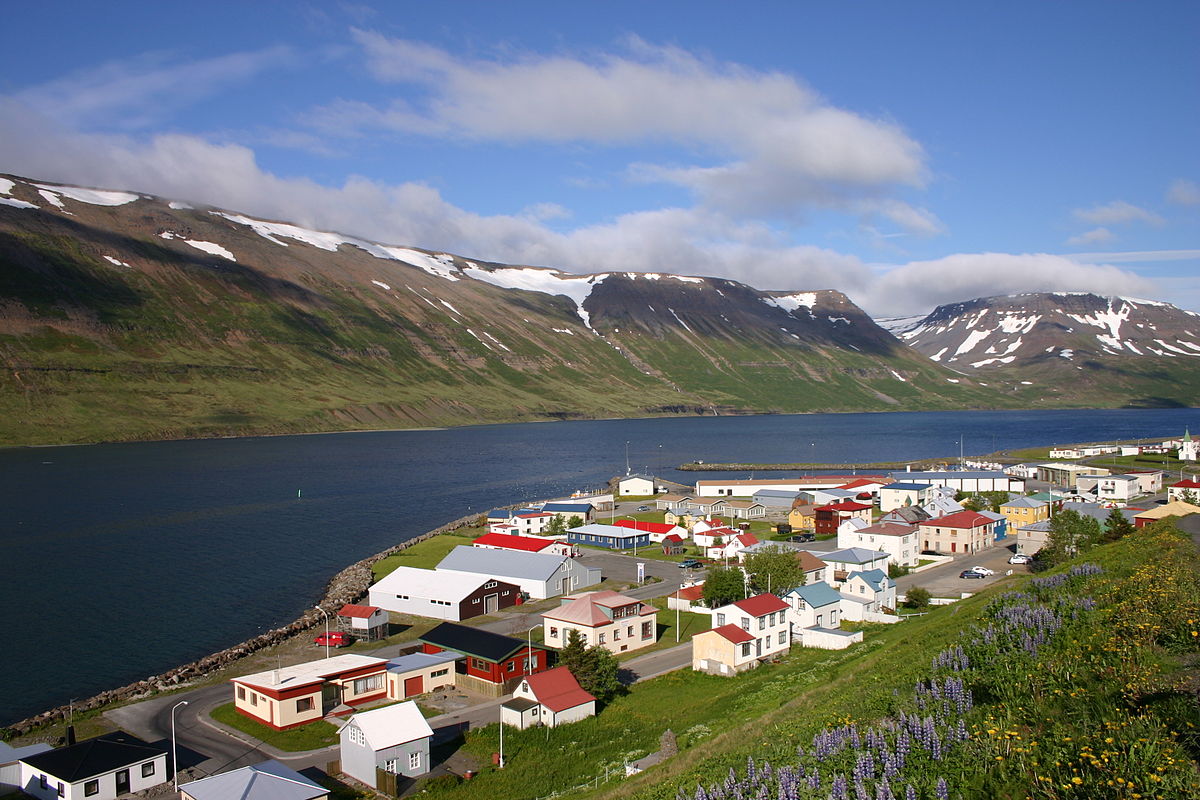 According to the latest report from the Institute for Economics and Peace, a global think tank, Iceland is the safest county in the world while Syria is the most dangerous place to visit.
Now on its ninth edition, the Institute's Global Peace Index (GPI) presents a ranking of 162 independent nations, covering 99.6 percent of the world's population, according to their "level of peacefulness." The index itself is composed of 23 qualitative and quantitative indicators from highly respected, globally-accepted sources, including metrics for measuring violent crime levels, prison population, safety and security in society, weapons import and export, extent of domestic and international conflict, economic impact of violence, political instability and many more. In essence, the GPI gauges peacefulness using three broad themes: the level of safety and security in society, the extent of domestic and international conflict and the degree of militarisation.
Read also: Do Not Panic: What to Do if You Become a Crime Victim Abroad
Based on the Institute's ranking system, the following are the 10 safest countries in the world to visit, if not settle in:
1. Iceland, which has a GPI score of 1.148
2. Denmark, which has a GPI score of 1.150
3. Austria, which has a GPI score of 1.198
4. New Zealand, which has a GPI score of 1.221
5. Switzerland, which has a GPI score of 1.275
6. Finland, which has a GPI score of 1.227
7. Canada, which has a GPI score of 1.287
8. Japan, which has a GPI score of 1.322
9. Australia, which has a GPI score of 1.329
10. Czech Republic, which has a GPI score of 1.341
With Denmark, Austria, Switzerland, and Finland among the top ten, Nordic and Alpine countries are particularly well represented in the Instutute's list. Asia-Pacific is also represented at the top, with New Zealand ranking 4th, Japan ranking 8th and Australia ranking 9th. Iceland's selection for the topmost ranking may be attributed to its relatively low level of militarisation and conflict both domestically and internationally. In fact, Iceland is one of few countries in the world without a standing army.
Canada, the lone representative from the American continent and a green destination, has never been a target of global terrorist activities despite being the largest country in the world. It also has the highest immigrants rate per capita in the world. Most of those who've who settled in the country claim that their quality of life has been improved dramatically.
On the other hand, based on GPI scores, the least safe countries to travel to, more so to settle in, are Syria, Iraq, Afghanistan, South Sudan, Central African Republic, Somalia, Sudan, Democratic Republic of Congo, Pakistan, and North Korea. Comprised primarily of states in the Middle East and north and central Africa, these ten least safe countries in the world suffer from frequent bouts of civil war and the effects of the global "War on Terror." North Korea, the rogue Asian state, made it to the bottom ten in the Institute's ranking.