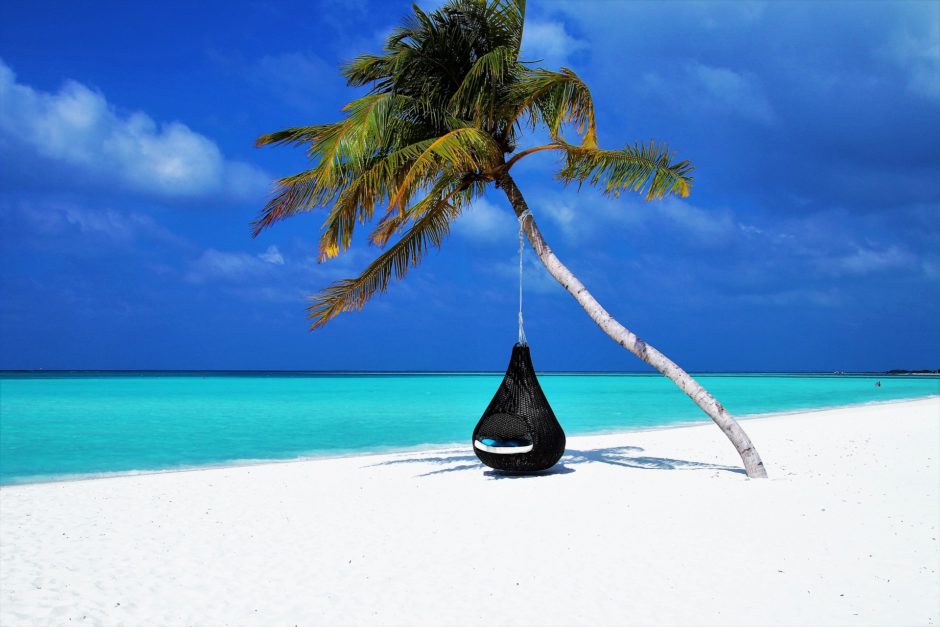 It would be fair to say that we are well and truly in the age of the relaxing getaway. Whether it's because life has suddenly become oh-so stressful, or just because these relaxing destinations are much more accessible, we are not going to speculate.
Unfortunately, saying that you are about to venture away on a relaxing break and actually doing it are two completely different things. Most of us are guilty of breaking the elusive rules that are meant to safeguard a relaxing getaway. This is the reason behind today's article, and we will now look at some things that you most definitely should not do if you are keen on preserving your peaceful break.
Don't #1 – The wrong destination
It sounds obvious, but so many people who head out on a relaxing weekend away simply book the wrong type of destination. It should go without saying that there are plenty of stereotypical "quiet" getaways; namely golf weekends, spa breaks and others of a similar ilk.
At the same time, there are others that are anything-but quaint. Sightseeing might be a great thing to do, but only under the right circumstances. If relaxing is your thing this time around, navigating through hordes of tourists certainly isn't going to cut it and just build up those aggravation levels. At the same time, choosing a popular 18-30 destination isn't going to work well either – you're just going to be kept up until the early hours.
Don't #2 – Over packing
You might have good intentions as you pack your suitcase or weekend bag, but stop and think if you really need to take all of these things. There's nothing quite worse than having your plans disrupted, just because you don't fancy carting your great, big suitcase all across your city of choice. At the same time, even if you do decide to take such action, by the time you reach your destination you're just going to want to sleep.
In other words, it hardly fits into the relaxing definition at all.
Don't #3 – The over packed itinerary
On the subject of over packing, let's now turn to your itinerary itself. It can be all-too tempting to try and cram in as many activities as possible on one of these trips, just so you can "make the most of things".
Well, we are going to recommend going against such advice. The last thing you want is to feel like you need another vacation after arriving back from this one. Unfortunately, if you embark on sightseeing tour after sightseeing tour, this is exactly what is going to happen.
This is your relaxing trip – give your feet and mind a break.
Don't #4 – Your mobile phone
We're going to keep this section short, and to the point. Mobile phones are great, but not when it comes to relaxing. They keep your mind constantly switched on and if you happen to have a travel partner, being glued to the small screen is not going to do your reputation any favors in the slightest.