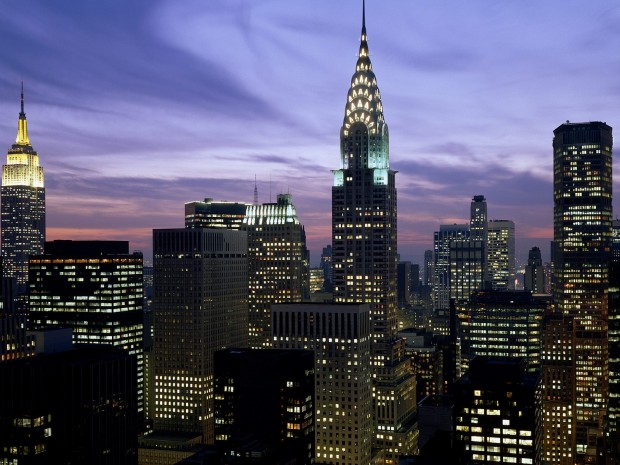 New York City is one of the most iconic cities in the world. Packed with diverse culture and rich history, taking a trip to New York, thanks to the huge amount of sights and sounds on offer, can be a bit challenging. However before you set out, relax. Book a good room in one of the many hotels in New York, carefully plan out the different places you want to visit and head out on foot. You don't need to get to the following highlights any other way.
Central Park
Central Park is the world's most famous park. For anyone visiting New York, a trip isn't anywhere near complete without visiting this iconic park. For over 150 years now Central Park has been at the heart of city, home of picnics, boat rides on the lake, relaxation and an escape from the noise and bustle that characterises the frenetic nature of the Big Apple.
The Statue of Liberty
OK you can't walk there but you can walk to the view. Renowned as the American symbol of freedom all over the world, this historic monument reminds all Americans about the history of the country and its status as a nation built of immigrants. Catching a glimpse of this significant American icon is crucial.
The Metropolitan Museum of Art
If you have a passion for art, then this is the place for you. Also known as the MET, this museum functions as a global gallery where thousands of art works from all over the world are stored and exhibited. It is in fact one of the city's most important cultural centres and open year round for visitors. Get a tour guide for the best experience, ensuring that you understand what you see as you take a long walk round.
Times Square
Yet another hugely famous landmark of New York City, the best time to visit Times Square is on New Year's Eve. At that time of year you'll be hard pressed not to be mesmerised with the mammoth crowds of people who come to usher in the new year and wish away the past. This doesn't mean that you can't visit Times Square at any other time of the year however. Come relax and be entertained by the sounds and scenic views here all year round.