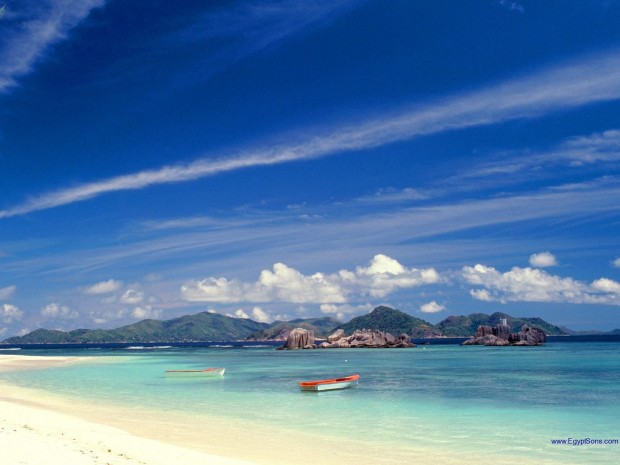 When it comes to holidaying, choosing between destinations such as Mauritius and the Seychelles is almost impossible. So just how do people decide between these island paradises?
Both islands have the palm fringed, golden, sandy beaches that you've seen in your dreams. Both have the crystal clear water and incredible marine life that's great for exploring. However, despite being similar in terms of what they can offer in relaxation, they are quite different.
Single or multiple
For instance, Mauritius is a single island, where as the Seychelles is an archipelago of around 115 smaller land masses. Many of these are privately owned or serve as marine reserves, making them off limits, but there is still plenty of space left for luxury holidays.
Privacy or vibrancy
If you're looking for more privacy, then the Seychelles can certainly offer that. With resorts located on remote islands (some with no other permanent residents) this is the ultimate secluded getaway. However, if you're looking for something a little livelier, then the larger island of Mauritius has plenty of facilities and other attractions to visit.
Diving or water sports
On Mauritius, you can also indulge in some top activities like jet-skiing and motorised water sports. These are ruled out in the Seychelles, in an attempt to protect the marine life, but it does mean that the diving is hard to beat. If you are a fan of exploring the underwater world, there are few places better than the Seychelles to do it. The wildlife on the Seychelles is incredible, and it's not too bad on Mauritius either!
Travel
Getting to both countries is relatively easy, but some of the more remote island resorts of the Seychelles are a little harder to access. In some cases, the resort will make travel arrangements on your behalf.
The reality is that both holidays in Mauritius and the Seychelles offer a luxurious and unforgettable experience. If you're going as a couple or even as a family, there is plenty to see and do on to keep you going.
If it's simply top class relaxation you're looking for, you can find it here too. The only real problem might be forcing yourself to come back home again once your time in paradise has come to an end!