As someone who likes to travel there aren't many types of vacations or trips that I would say no to. In the past however, and despite what people have told me, I have never had any desire to head off on a cruise. I, like many others, had certain notions in my head about cruise vacations, and it was enough to leave me without any desire whatsoever to take such a trip.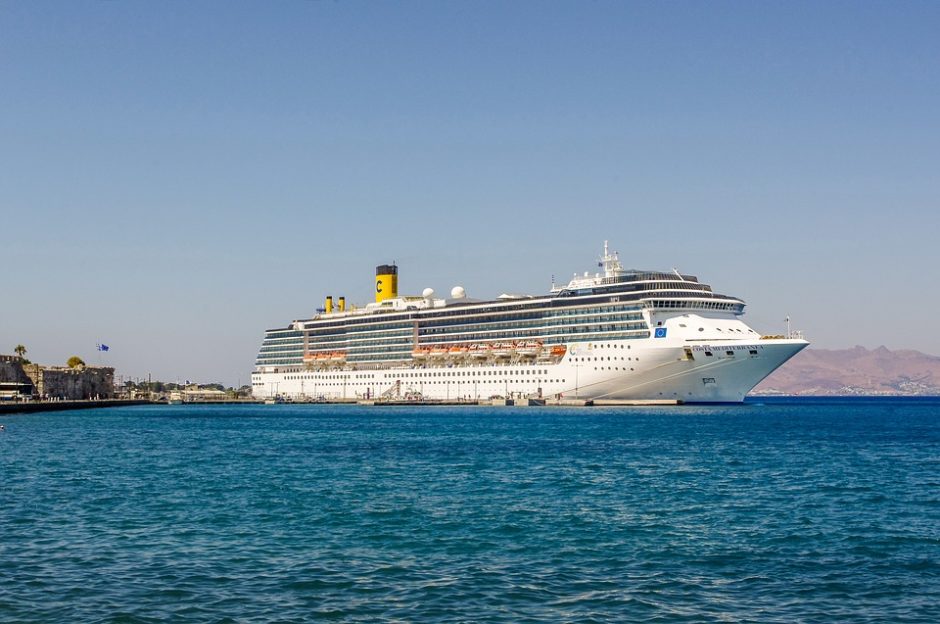 A friend of mine wasn't to know my view on cruises however and last year she booked us up on a cruise from Southampton to the Norwegian Fjords. I had long wanted to visit the Fjords and of course I wasn't going to reject the offer, so off we went. During the following two weeks, every image and myth which I had about cruise ships turned out to be completely wrong. If you are like I was, lacking desire to take a cruise, here is why those myths that you have heard, are exactly that, myths.
Full of Old People
I have absolutely nothing against old people but when I take a break I like to be around like minded people in a similar lifestyle situation to myself. Thankfully however, and somewhat embarrassingly for me, the cruise was filled with just about every type of tourist imaginable. On the ship there were locals, foreigners, families, children, couples, singletons and yes, some of the older generation as well.
Boring on Board
I love to get out on the water but generally speaking the luxury wears off pretty quickly for me, another reason why so many days at sea didn't appeal to me. What I hadn't realized however, was just how much fun can be had on-board the ship itself. The boat was packed with entertainment, bars and restaurants, and plenty of places to relax and unwind. In truth a cruise serves as two vacations, one on-board the ship, and another when you dock at your destination.
Multiple Stops
Another foolish notion which I had in my head was that the cruise ship would go from port to the destination and back again, but this simply is not the case. During our trip to the Fjords we stopped in a number of amazing locations, places which I would never have thought about visiting had I traveled by different means.
Freedom
Something which I really enjoyed about when we docked was the level of freedom which we were given by the crew. I had thought that they would manage each minute of our time on land, or put us in touch with some local businesses which they had connections to. What I hadn't realized however was not only do you get a wide berth in terms of the freedom to roam at each destination, but the crew were also super helpful in terms of the best activities to do and the best way to get around.
Forget everything that you know about cruises, they are wonderful ways to spend your vacation and you should make this year the year that you discover cruise travel.