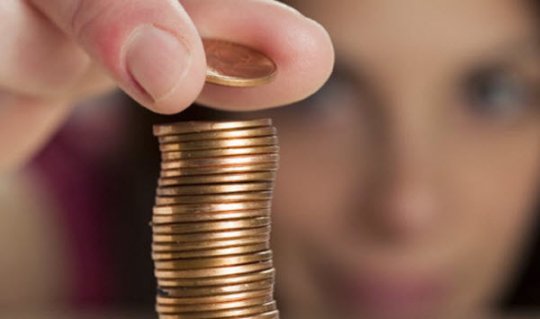 However you decide to travel – you're going to have to change currencies if you're crossing international boundaries, and it's amazing how many of us are still changing money via old-fashioned means. This makes very little sense for a number of different reasons, which can be summed up as time and cost.
Whether you're sending money abroad for business purposes or simply changing small amounts for holidays or business travel etc., it makes much more sense to change currencies online. So why do so many of us still go down the old-fashioned route of changing money at the high street bank, or at the post office – or at the bureau de change on a ferry or at an airport?
There are various companies which have invested in the necessary software and infrastructure to enable all of us to change money quickly and easily online – from any computer wherever we're connected to the web – and who guarantee the transactions are completely safe. What's more; these companies are invariably cheaper than the more traditional means of changing money, to say nothing of the time this saves.
But perhaps the best thing about having such an account is the ability it gives you to move currencies quickly and easily even when you have no specific trip in mind but you want to take advantage of a wild currency fluctuation. In fact, such fluctuations can even help us decide where to go. So, for example, at the time of writing, the pound will buy you 25% more Argentinian pesos than it would a couple of years ago – which may be one god reason to explore the wonderfully interesting and beautiful city of Buenos Aires.
If you're changing quite a lot of money, it will pay you to get alternative quotations. Often, the online currency transfer specialist will compete quite hard for your business and the larger the amount – the more competitive they'll be; so do bear that in mind. But whatever else you do, at least bring your money transfer up to date.