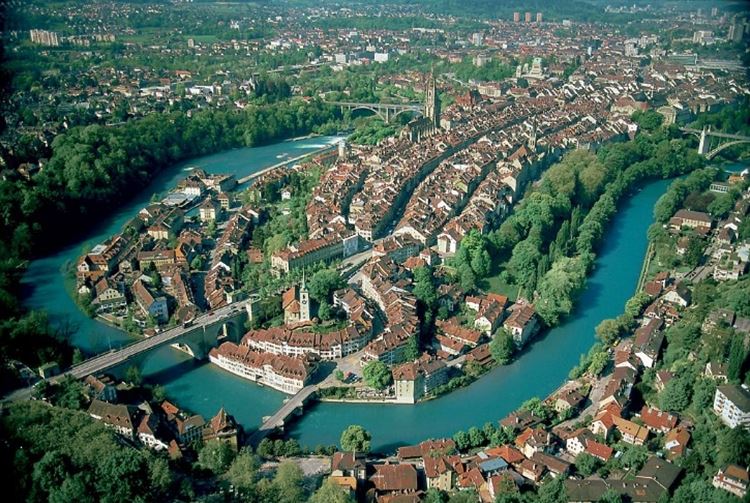 Bern is Switzerland's capital, and it is a city that offers visitors a rich cultural experience. Its festivals in particular are notable, and have a distinctive charm about them.
Old Town
Old Town has UNESCO World Heritage Site status, and perhaps its most important building is its cathedral. It is Switzerland's tallest cathedral, while the Holy Ghost Church is one of Switzerland's most important churches. Another major feature of Old Town is its collection of fountains, which date back to the 16th Century. Remember to take out annual travel insurance to fully relax and enjoy your visit to Old Town and Bern, knowing that you are covered.
The Parliament Building
The Parliament Building is open to visitors, and a good time to visit the building is when its spectacular light show takes place. The show involves light and sound, and, in 2014, it runs in the evening from October 17th to November 30th.
Buskers Street Festival
A popular free attraction in the city is the Buskers Street Festival. Held in August, there is free music, dance, comedy, and theatre. Situated in Bern's Old Town, acrobats and puppets add to the occasion. Performers come from Switzerland, Europe and further afield to perform free – though spectators can show their appreciation by throwing money into a hat.
Bern Carnival
One of the major carnivals in Switzerland, the Bern Carnival celebrates the story of an imprisoned bear being woken from his hibernation and then released. This very colourful winter carnival takes place along a 6-kilometre route, with masked participants and musicians.
The International Jazz Festival
The International Jazz Festival is an annual event held in Bern. The festival, which first took place in 1976, lasts 10 weeks. Appearing at the festival is a world-class array of jazz performers, who pay homage to some of the great jazz tunes and songs of all-time.
Onion Market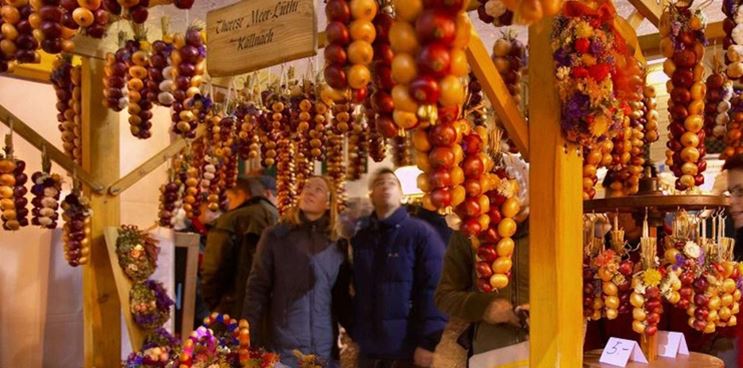 One of Bern's more unique attractions is its annual Onion Market. On the fourth Monday of every November, a folk festival is held in the city. It involves farmers from the Bern area bringing more than 50 tons of onions and garlic, too, to the event. On market stalls, hot mulled wine, vegetables, and ceramic pots are displayed – along with items with tourists in mind. Unsurprisingly, onion soup is served in every local restaurant.
Einsteinhaus
As the name implies the Einsteinhaus was a former residence for two years of the scientific genius Albert Einstein. He lived there between 1903 and 1905, which was a significant period in his career.