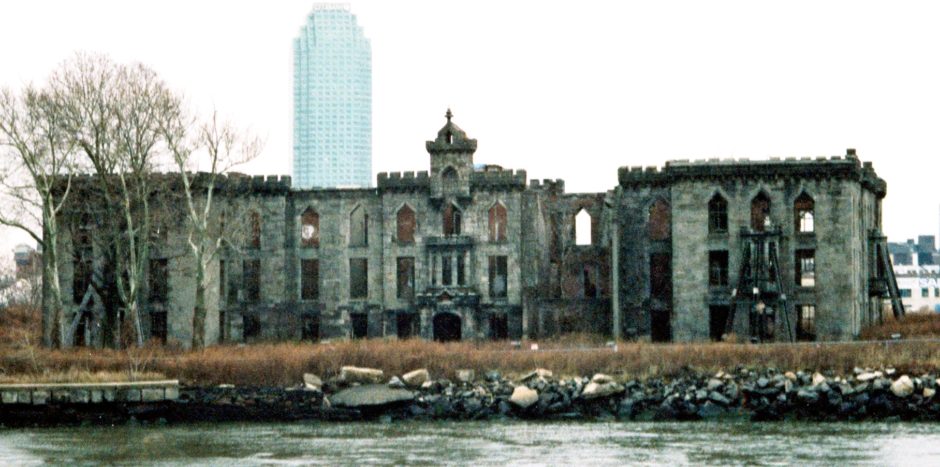 New York City is great for shopping and finding wonderful restaurants and it also has many strange and interesting attractions for groups to tour. You can come to the city and find one-of-a-kind, Bizarre attractions that demonstrate that there have been some pretty strange people, with even stranger ideas living in New York City over the years. If you like the strange and bizarre, you can tour of the strangest places in New York City with your group.
Take a tour bus
When traveling in New York City with your group the best option is always not to drive yourself. Hiring a private NYC charter bus rental to take your group around, can avoid stress and traffic tickets, eliminate your need to try and find parking, and it allows your group to relax during the long drive around the city. A tour bus can comfortably take you to each of your stops, will your group can be amazed and terrified.
A sample of the strange attractions are:
Herr Triangle
In the West Village you can find a small triangular plaque that claims it is the property of the Hess estate. This plaque marks where the Hess Family Estate was before it was taken by public domain by the city of New York to allow the expansion of 7th Avenue. The Hess family claims that this particular piece of land where the triangle a plaque resides is technically their piece of land because it was not covered in the deed when the City of New York took their land.
Ruins of Roosevelt Island Smallpox Hospital
Renwick Hospital on Roosevelt Island has been the location for many scary movies and stories about the Beyond. It 1866 this location house the quarantined smallpox victims in the city. It was never a great location and many of the patients died they're not from the disease but simply from the accommodations. It was closed in 1954 and is slowly turned into decaying ruins. Many visitors walk through the hospital ruins and some say that they can hear the screams and torturing of the former patients.
These two locations represent only the tip of the iceberg of the strange and interesting places you can tour in New York City. However when you plan your strange and bizarre site store, you and your group need to get it done properly and efficiently. He is how best to have a great tour.
Make sure you know where you're going
New York City has five boroughs that span hundreds of miles. Although driving in Manhattan is easy in one sense because you can follow the street numbers to know where you are, the rest of the boroughs aren't like that. You can easily get lost driving through Staten Island or Brooklyn. This is why you need to map out your route to make sure you are moving through the city efficiently. Use an online program to help you and you'll never get lost.
Take bathroom breaks
Any large group will need to plan into their tour brakes with people can use the restroom, grab some food, or simply stretch their legs. Bill these stops into your tour and tell your group so that they are aware that you will stop. This will make everyone more comfortable and give you fewer questions to answer.
Book your hotel early
If your tour will take you into New York City for several days, remember, the city is filled with Taurus which means that hotel bookings are at a premium. Get your hotel bookings in early, particularly if you have a large group, this way you will be able to stay at a hotel that you choose.
Driving around New York City can be very frustrating because of the traffic. If you are a passenger on a tour bus he can also get pretty boring. To avoid your group getting bored between stops, bring activities that they can participate in on the bus. Consider bringing some cards, board games and other games that they can play with each other to pass the time.