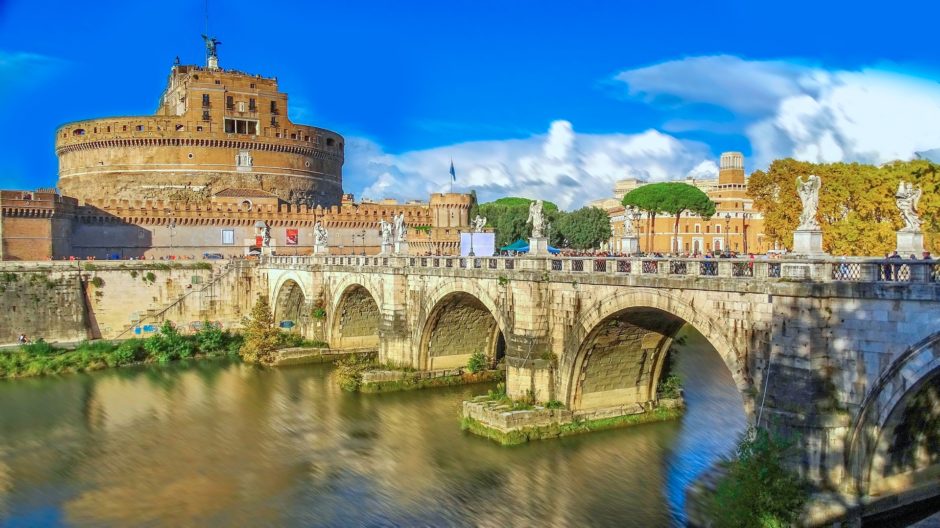 The Eternal City is one of the dreamiest destinations on the planet. There is just so much to see and do it's almost impossible to fully explore everything the city has to offer. There are countless possibilities in Rome, and everything you see is more unique and memorable than the last. It's a city that's ripe with history, culture, fashion, architecture, and so much more. If you want to fully discover everything Rome has to offer, then you better be prepared to spend some time in this wonderful city. Not that you'll complain though, because it'll be a fantastic time spent.
Take a food tour
A food tour is definitely one of the best ways to discover any place, and Rome is no exception. Italian food is one of the most popular cuisines for a reason, and Rome is its center. There are a lot of food tours you can opt in for to discover the best food places in Rome. You can even fully customize your tour and select exactly what you want to see in the tour. It's fully private, so it'll only be you and people you chose to go on the tour with. The tours are always organized by locals, and only they can truly make you appreciate just how wonderful true Italian food really is.
See a 2000 year old pyramid
On first glance it might appear like this pyramid is a fake, and that it's something much more recent and made to evoke the old ages of Rome. However, the truth is exactly the opposite. Around 2000 years ago Emperor Aurelian built a boundary wall, and it's on this wall that the pyramid is attached to. It was meant to be a fashionable statement of sorts, and to be used as a resting grounds for Gaius Cestius who was a Roman magistrate at the time. The Egyptian style was entirely deliberate, however, and it was meant to introduce Ancient Romans to Egyptian relics of the time.
Explore the street art
One thing that's rarely mentioned about Rome is its thriving street art scene. There are so many street artists who have created masterpieces in plain sight that the city is entirely colorful. There is no one single place to view street art in Rome, however, because there are several neighborhoods that are awash with street art. Pigneto and Quadraro are two districts that are slightly away from the general tourist routes that are fully worth the time it takes to explore their street art. Arguably, the most famous spot for street art in Rome is Ostiense. It really looks wonderful, because there's a lot of wonderful street art on practically every corner. There is even a building entirely covered by street art.
Walk Along the Appian Way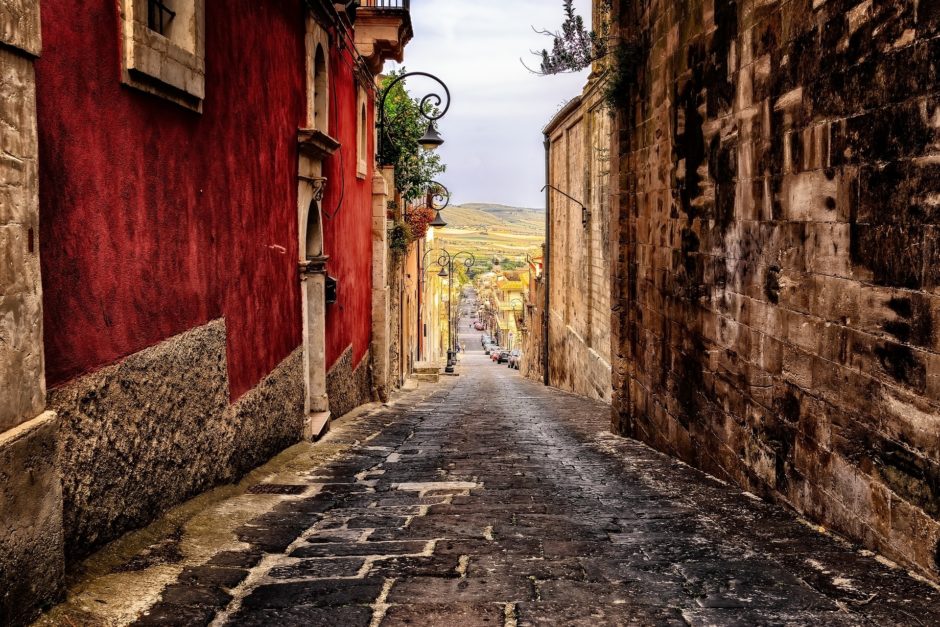 The days of Ancient Rome are definitely the most known thing about the city of today. There are a lot of attractions that are practically entirely intact, but few can match the spirit of Via Appia. It used to be a highway of Ancient Rome that connected it to many of its outer settlements. Although it was used the most by the military, it was still a popular road at the time. Walking along it feels like you've been transported back in time, as the highway is surprisingly well preserved. Make sure to experience this road on fine weather, because that's when it shines the most.
Visit the National Museum of Contemporary Art
Sometimes it's difficult to separate Ancient Rome from modern Rome. However, Rome of today is just as impressive and wonderful as it was back then. Contemporary art plays a huge role in this, because Rome never stopped creating and producing art in its entire history. Maxxi is the first national museum in Italy dedicated strictly to contemporary art. The building itself is worth just as much as the breathtaking collection of art pieces that are no older than the 1900s. It's entirely worth a visit, and it's a spot that just teems with the Roman spirit.
Experience the steps of the Roman Gladiators
Gladiators and their matches are one of the most popular things about Ancient Roman history. They faced perils practically on a daily basis, and all of them hope that once they emerged in the Coliseum they would leave victorious. You can fully explore the passages that led from the Coliseum's underworks to the main arena, which are some of the most well preserved parts of the entire building. That's because they were filled in the 5th century AD, and were unearthed centuries later. It's one of the most mystical and ominous parts of the Coliseum, and entirely worth a visit.
Rome is a beautiful city, from top to bottom. It's one of the most visited cities on the planet for a reason. Everyone deserves to be there at least once in their lives, as it's a very recommended destination for a visit.