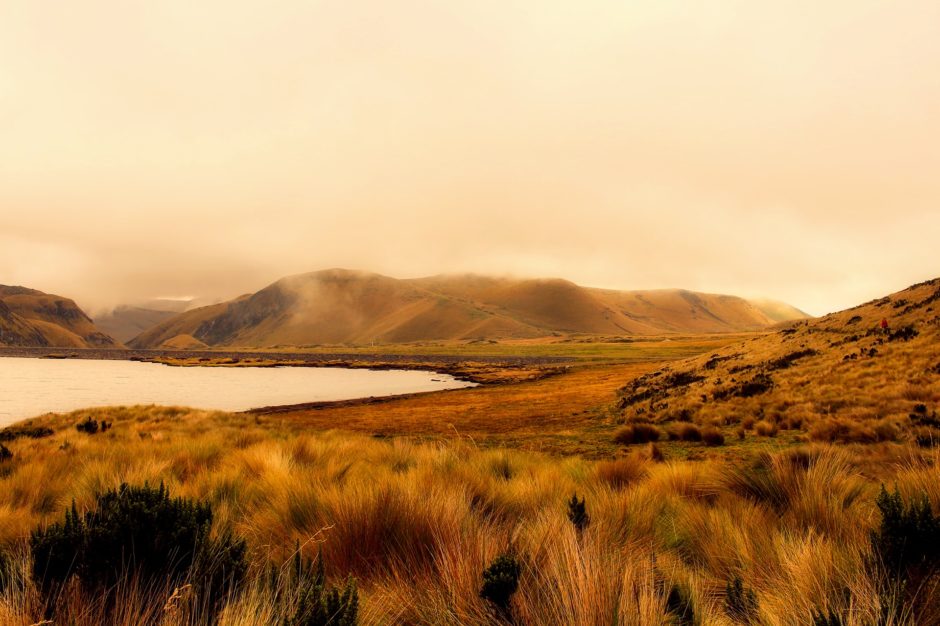 When considering a vacation to South America, Ecuador does not normally come up first on bucket lists. Adventure seekers and nature lovers would be remiss to overlook this marvelous country filled to the brim with sights left relatively unspoiled by modern civilization. It can be a bit difficult knowing where to go and what to see first without a travel guide to Ecuador, so here are a couple of sights that should be on any prospective traveler's list.
Baños de Agua Santa
Sometimes referred to as the "Gateway to the Amazon," Baños is a pleasant town sitting at the base of a volcano. The town is named for its numerous waterfalls and natural hot springs. The town has become a popular spot for spas, making good use of the abundance of thermal waters in the area. It is also a great spot for outdoor extreme sports such as zip-lining, rafting, mountain biking, bungee jumping, and rappelling.
Cuyabeno National Reserve
Cuyabeno is a national park located in the Amazon tropical rain forest and is famous for being one of the most bio-diverse areas on the planet. Visitors can take a canoe ride down the Amazon river and explore the dense jungle on one of many guided tours. Tourists can spend evenings in one of several comfortable eco-lodges in the heart of the rain forest, surrounded by trees and animals. It's a wild experience that is sure to to please folks that love to go wildlife spotting.
Galápagos Islands
The Galápagos Islands are a cluster of volcanic islands located off the coast of Ecuador, well known for the plethora of plants and animals unique only to these islands. The Galápagos offer hiking, snorkeling, diving, and bird-watching opportunities. Charles Darwin famously visited these islands and his observations of the region helped him to develop his theory of evolution through natural selection.
Mantañita
Had too much of plants and animals and want to reconnect with civilization instead? Mantañita is the location to head to for those looking to party. Located on the Santa Elena Penuinsula, Mantañita also offers incredible waves for surfing enthusiasts. After a day of surfing visitors can explore a variety of bars and nightclubs into the wee hours. The party is never far whether on the beach or in one of the restaurants lining the streets, the beer is always flowing in this bohemian city.
The Quilotoa Loop
One of the best places to hike in Ecuador, the Quilotoa Loop is a gorgeous crater lake. After hiking the circle of Andean mountains, would be adventurers are treated to crystalline green water with a mirror-like surface. Those that make it to the lake can enjoy kayaking and camping before making the trek back over the mountains. It is a hidden slice of paradise that is absolutely worth the trip.
These are only a small number of the sights available in Ecuador with many more opportunities for eager tourists looking for a little excitement and adventure. It's a great vacation spot to choose for those looking to enjoy the beauty of nature.