There comes a time when the family needs to get away from it all. That said where might your family he headed soon? Taking a family trip can mean different things to different people. Lets look at ideas for a family trip, while your really want that fishing trip it might not be the best idea for a fin family vacation.
For example, some families like to go to the mountains and have some peace and quiet. For others, it may mean a trip to the beach and soaking in the sun and surf with countless others. Taking your family on holiday makes your children happier.
Still other families like to head off to a theme park attraction. In doing this, they can enjoy the rides and variety of entertainment and shows. No matter where your next family trip may take you and your group, have the time of your lives.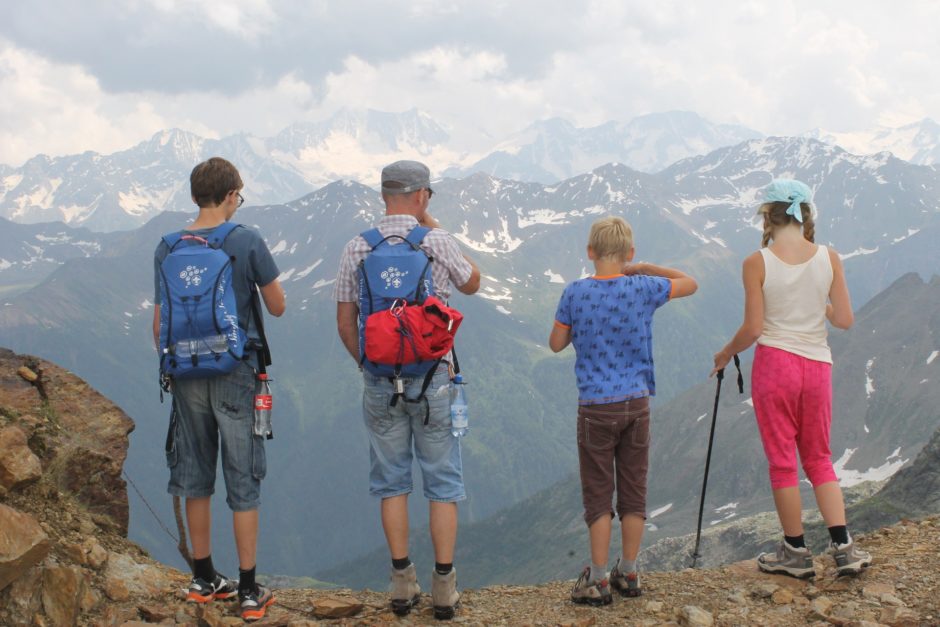 Different Strokes for Different Folks
In preparing for your next family getaway, here are three ideas for a family trip to consider:

Theme parks – There are a myriad of theme park attractions waiting for you and your loved ones to visit and enjoy. As an example, whether you opt for a one-time visit or

annual pass to Disneyland

, this venue has been a hit. When you have children, keeping them busy at a theme park is usually not a major obstacle. With Disneyland and others to choose from, your children should have more than enough to do. Along with fun rides, there are shows and more. Best of all, a trip to Disneyland means seeing Mickey, Minnie Mouse, Donald Duck and many others.                                                                                                                                          

Mountains – If you and your family enjoy camping, what better place is there to go than the mountains? One of the great things with a trip to the mountains is you get away from the daily grind. Not only is that a plus, but you also get to take in some of the best that nature has to offer. So, consider packing the bags and the family vehicle to head off to a mountain getaway for a weekend or even longer.
Beaches – What can prove more relaxing than a day at the beach? Well, it might be two days or even a full week. Whether you choose to go to a beach near you or one many miles away, take advantage of all beaches can offer. Not only do you have the chance to work on your tan, but there is also the opportunity to hit the water. From swimming to surfing and more, that can be fun and relaxing for countless individuals. If you do take your family to the beach, make sure that safety is never overlooked. Although accidents can happen on any trip, being in the water etc. can prove dangerous at times. This is especially true if you have

one or more little ones with you

.
Get That Planning Started Now
In working on your next ideas for a family trip, do not be one of those families waiting until the last minute to plan things out. Always remember that the best deals tend to be those scooped up early on.
That said try and book your trips as far in advance as possible. By doing this, you can not only oftentimes get better prices, but you have dates to look forward to. The latter will help you get through the daily grind.
So, if a family trip is on the horizon, where might you land?