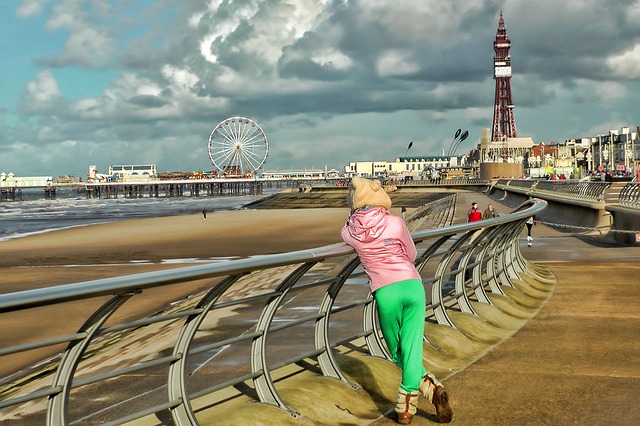 When most people head to the UK, they normally end up in London. While there is nothing wrong with visiting the country's capital, it is still such a shame that many forget about the rest of Britain! Especially its fabulous coastline. There are so many quaint towns and villages along the coast that are well worth spending some time in. Not too sure about your British geography? Here are some of our favorite coastal destinations; we're sure you won't be disappointed!
Blackpool
Up on the northwest coast, the town of Blackpool has plenty to offer families and young travelers. Visit Blackpool for its excellent Pleasure Beach theme park. Spend a day in its large zoo, coming face to face with all the animals. And you can spend a few hours on the sea front, playing in the amusement arcades and eating delicious ice creams. One of Blackpool's most famous attractions is its tower. The Blackpool Tower was based on the Eiffel Tower. Blackpool's smaller version still has some impressive views of the town from the top. And you can see some amazing dancing in its ballroom.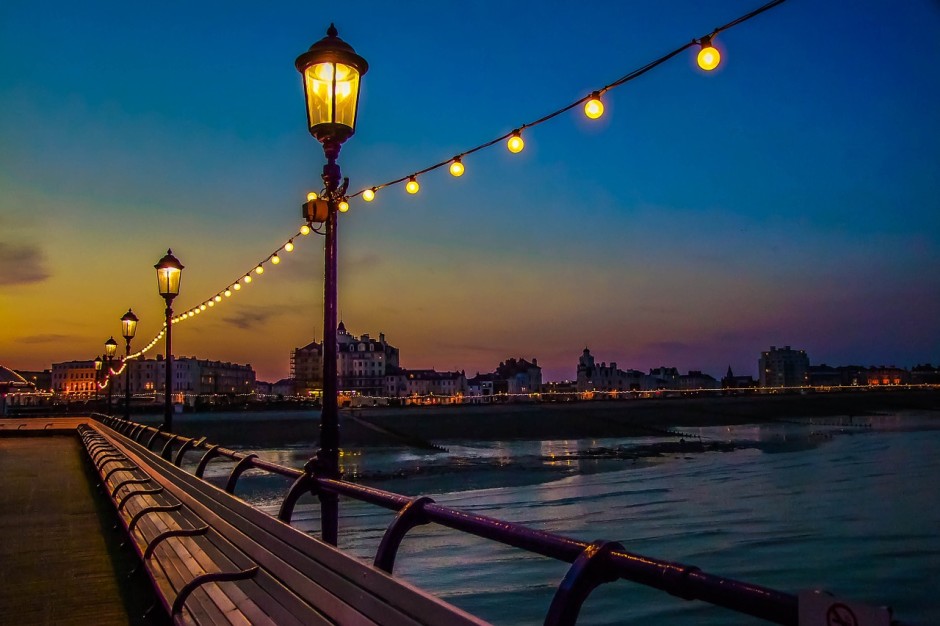 Brighton
Another popular seaside town is Brighton. You can easily visit Brighton for the day if you are staying in London, as there is a direct train between both locations. While you're there, you can enjoy fish and chips on Brighton Pier. There are also a couple of bars and souvenir shops located on the pier. Brighton Museum and Art Gallery showcases some notable local art and also gives you a great glimpse into the town's past. It's also worth taking some time to meander through the charming streets. This traditional British is sure to throw up a few surprises!
Rock
This small seaside town in North Cornwall is extremely picturesque so don't forget your camera! This is a popular location for families to holiday. Kids will love roaming through the rock pools on the beach and building tall sandcastles in the sand. It's also very popular with water sports enthusiasts. The sea is always filled with surfers, water-skiers, and windsurfers. It doesn't matter if you've never tried your hand at these sports before; there are plenty of surf schools waiting to show you the ropes!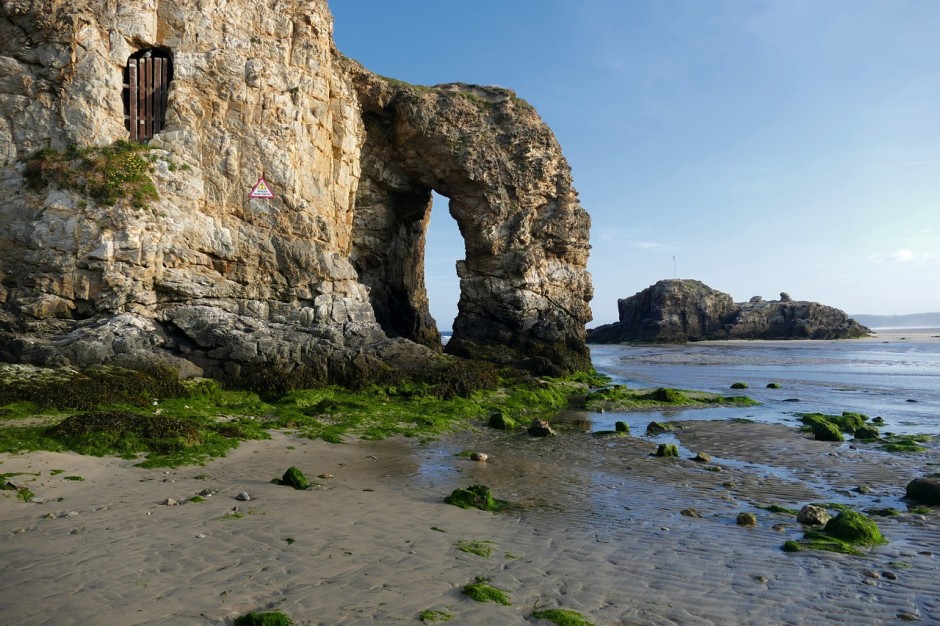 Portmeirion
This cute Welsh town might look very familiar to you. And that's because it was used as a film set for the TV series The Prisoner. The port was created by the architect Clough Williams-Ellis, and it has quite a quirky feel to it. Many people stay in one of the nearby towns and spend their day in Portmeirion. There are many well-manicured gardens that are perfect for an evening stroll.
Penzance
Another Cornish town on the list! It is quite out of the way and not near any other large town or city. However, the journey to Penzance is well worth it. It is a picturesque journey by either car or train. Another place you don't want to visit without your camera! The Minack Theatre is one of the most popular tourist attractions. This open-air amphitheater holds regular shows and performances. Other historic landmarks include Lizard Lighthouse. For art and culture, visit the Penlee House art gallery.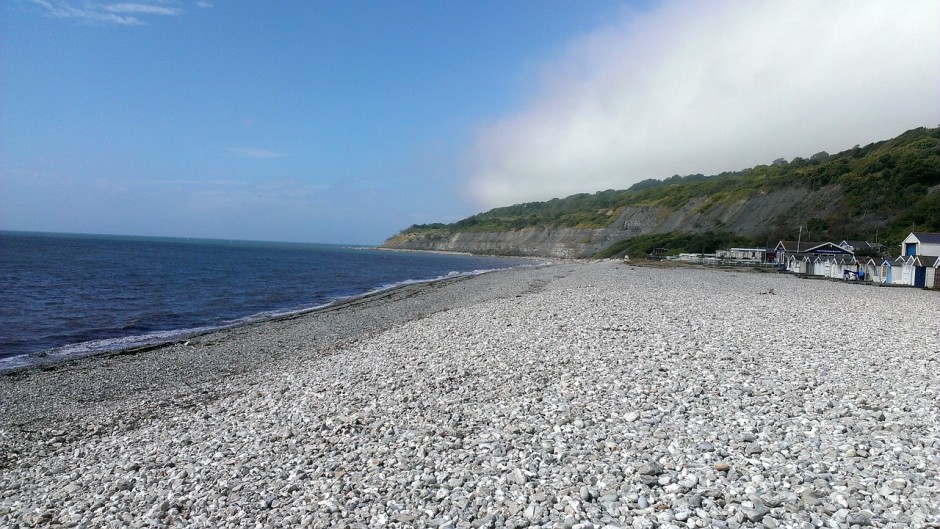 Cromer
Located in Norfolk, the town of Cromer has an excellent beach that attracts tourists from far and wide. The town is made up of pretty Victorian townhouses, many of which are now charming B&Bs and guesthouses. Amazona Zoo is the town's Amazonian-themed zoo. Kids will love watching the colorful parrots and monkeys. Felbrigg Hall is a large stately home surrounded by landscaped gardens. This 17th-century residence is open to the public and a great way to spend a day.
Whitby
Whitby is famous for a few things. It's large abbey ruins sit on the top of a cliff, overlooking the town. It is also where Dracula is said to have roamed and looked for victims. The Captain Cook Museum tells you everything about the life of the town's famous sailor and his journeys Down Under. Fish and chips is the town's traditional dish. Enjoy yours while walking down the pier to the tall Victorian lighthouse. Families always book a trip out to see on one of the many pleasure boats. The kids will love it if you pick the pirate ship!
So next time you are planning a trip to the UK, think about its coastline. It is much prettier than London, and you can see a lot of traditional Britain! The coast is so good, even many Britons head there themselves!