Since the economic crisis of 2008 and the fall out following it, many of us were forced to start pinching the pennies and cut back on many areas of our lives as prices went up, pay failed to rise and many lost jobs. The result of this on the tourist side of things was that far fewer people went abroad and instead chose to holiday right here in the UK. This actually had a beneficial affect in many ways as it did not only give the economy a boos through the increase in tourism, it also helped a lot of people fall back in love with UK holidays.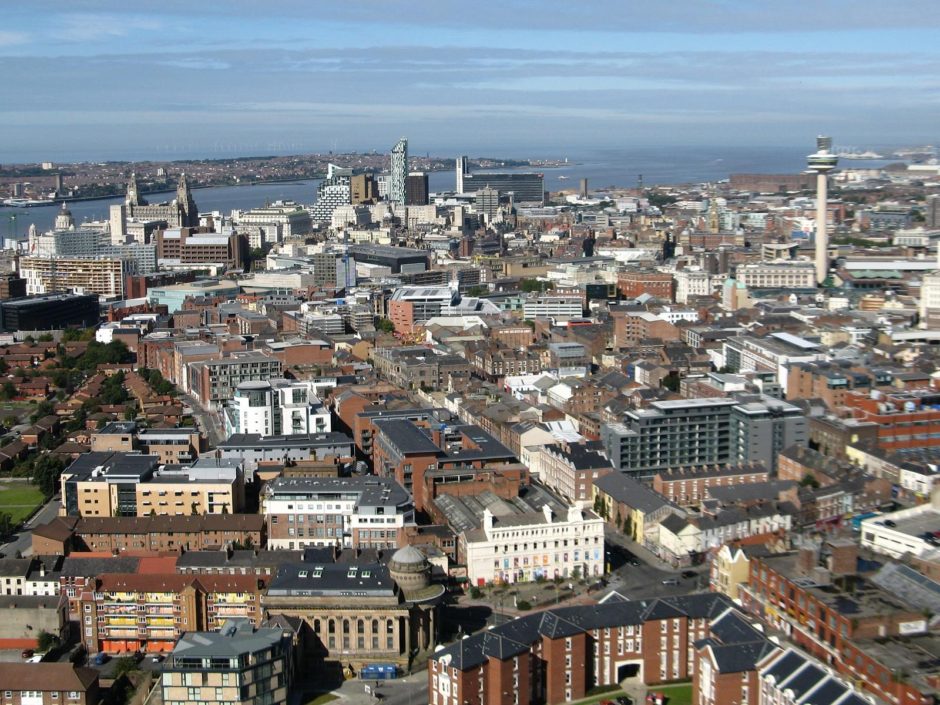 If you want to visit some of Britain's best landmarks and hottest tourist locations in the UK then we have hand-picked our top 3 places where you can enjoy a great British holiday this year and enjoy all the benefits that come with a domestic trip.
Cornwall
If Cornwall was 5 or 6 degrees hotter then it would be one of the World's finest holiday destinations, unfortunately, it isn't but that shouldn't stop you from enjoying one of the most beautiful locations in the United Kingdom. Long-stretching beaches, untouched land, quaint fishing villages like St.Ives and Port Isaac, the surfers paradise of Newquay and some of the friendliest people on Earth, Cornwall is full of possibilities for all different kinds of holiday and if you haven't been then it is time to head across the Tamar Bridge and enjoy this glorious corner of the island, accommodation is plentiful and varied and companies like Blue Chip holidays offer some outstanding holiday cottages for you and the family.
Liverpool
As far as British cities go, London quite rightfully gets much of the headlines but Liverpool should not be discounted as a great holiday destination. The 2008 European city of culture has so much to enjoy and whilst it is a city which has been profoundly important to the UK for many years, Liverpool manages to avoid the hustle and bustle of city life but still offering the level of culture, art, museums, high-grade restaurants and excitement that a great city can. The Albert Docks is a place that shouldn't be missed, lively bar and restaurants and the World-famous Beatles museum, Liverpool's finest ever export.
Pembrokeshire, Wales
Wales doesn't get nearly enough credit as a holiday location and the beaches around the coast of the country are truly beautiful. Pembrokeshire sits in the south of Wales and offers tourists a really traditional British break, The only coastal national park in Britain, Pembrokeshire gives you the best of the seaside combined with open spaces and forest wilderness settings where you can enjoy sports and backwoods living. Thanks to its popularity of the past, this area of Wales is fully geared up for tourists with them parks, hotels, beachside attractions and plenty of fish and chip shops and places to buy candy rock. If you want a truly British holiday this year then head to south Wales.