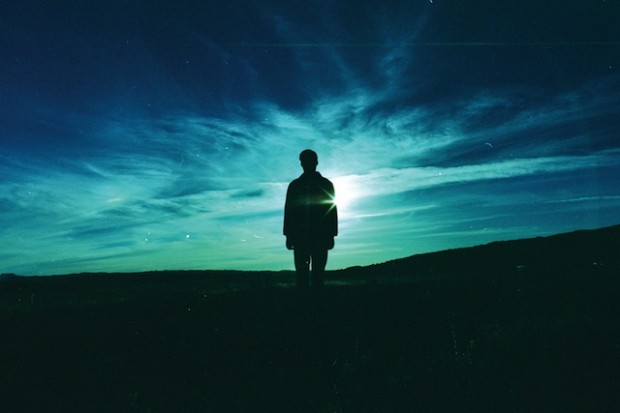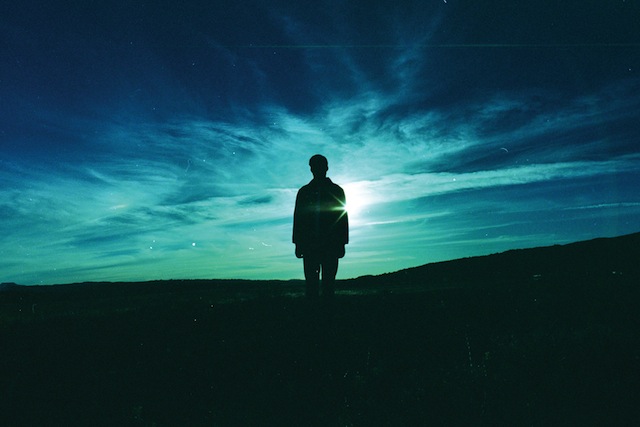 Chances are that if you're into overland travel and not an airport enthusiast, then you'll spend a whole heap of time outdoors. At this time of year, with winter knocking on our doors and forcing us to batten down our hatches, getting things right when it comes to gear is crucial.
No outdoor traveller should wander outside their door and a warm fire this winter without the following essential items. Every intrepid explorer will tell you just how important these things are for a harmonious life on the road.
Waterproof Trousers
Waterproof trousers are probably the most critical piece of gear an outdoor traveller is going to need during the winter. Hopping around cities sightseeing and staying active can, given the penchant for drizzle at this time of year, not always be one of the most enjoyable of experiences.
Yet, with a good pair of insulated warm waterproofs, like those from Peter Storm and similar quality labels, getting around and exploring the joys of a new place becomes a whole lot easier.
Lightweight, easy to carry and protective of damp, waterproofs also help those brave souls who camp out in the night air as well as those fond of hiking and hitching during their trips. An intrepid lot indeed.
Waterproof Packs
Along with waterproof slacks is the need for a strong, medium-capacity pack. Designed to keep all your other belongings dry and secure out there in the elements, a high quality pack is as important as remembering to bring your passport.
There are a lot of suppliers out there manufacturing decent packs specifically designed to be worn outdoors. Some of the better labels to take a look at include Berghaus, North Face, Osprey and Jack Wolfskin. Plump for one of these sturdy labels and you'll get a durable, long lasting pack unlikely to let any of the rain, cold or sleet in.
A good pack ties together all the other pieces in your travelling packing list. Without a quality one it's possible, given how extreme you love to travel, that your precious belongings might get damaged in the harsh extremities of the outdoors.
Walking Boots
A pair of versatile walking boots might just be your best purchase yet if you're planning on heading out into the world this winter. Your feet are your carriage afterall and neglecting to take care of them, no matter how good quality the rest of your packing list, might just mean you won't get to go as far as maybe you'd hoped.
Luckily a sturdy pair of boots needn't be a heavy expense and you can pick up pretty good deals at outdoor suppliers like Millets and Blacks (even order online for further discounts). With a range of labels, sizes and styles it shouldn't be hard to find something comfortable, fitting and strong enough to suit your travel plans.
Travelling outdoors this winter doesn't require too much thought but it does warrant a few essentials. Hopefully by taking care of the aforementioned you'll be in good stead to tackle even the most audacious of adventures.