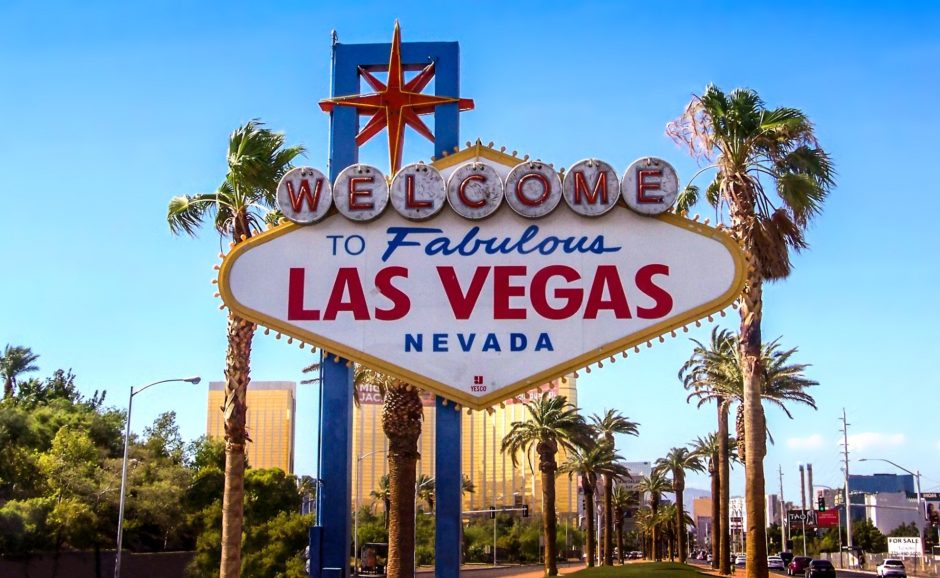 Las Vegas in known for high-class dining, lavish nightlife, and good old-fashioned gambling. Make the most of your excursion to Sin City by seeing the world-famous neon lights, acclaimed entertainment, and perhaps even some of Las Vegas' natural beauty.
Royal Holiday Vacations Club provides club members with two luxurious lodging options and a ton of advice on dining options in Las Vegas. Station yourself on the strip at The Jockey Club, or reside near the Las Vegas Convention Center at the Renaissance Las Vegas Hotel. On your decadent foray into the City of Lights, be sure to check of these five hot attractions.
1. The Las Vegas Strip
The Las Vegas strip is legendary. This is where the gamblers come to hobnob with show girls, and tourist come to watch it all go down. Simply walking down the strip exposes you to the gorgeous and extravagant architecture Las Vegas is known for. Walk inside any casino–such as the New York-New York, MGM Grand, or the Monte Carlo–to take a step into another world.
2. Cirque du Soleil
If you see only one show while you are in Las Vegas, make it a Cirque du Soleil show. This colorful and exotic brand of circus performance is designed to blow your mind and stimulate your senses. Watch classically trained acrobats do things you never thought possible, complemented by intricate costumes and bold music. There are several different Cirque du Soleil shows running in Las Vegas at any given time. Select the show that speaks to you.
3. High Roller Observation Wheel
The High Roller Observation Wheel is a 550-foot tall, 520-foot diameter Ferris wheel. This giant ride, located on the Las Vegas Strip, provides an unparalleled view of gorgeous downtown Vegas. High Roller is a great choice for families, but with a full bar, it also makes a fun option for rowdy adults. Consider riding at night to see that signature glitzy neon glam.
4. Bellagio Conservatory and Botanical Garden
The Bellagio houses an intricate, sky-lit atrium filled with seasonal flowers, trees, and other botanicals. Take a break from the flashy intensity of downtown Las Vegas to take a stroll through this carefully crafted botanical garden.
5. Scenic Helicopter Tours
Hop onto a helicopter in fabulous Las Vegas, and take a breathtaking tour of the surrounding area, including beautiful Lake Mead and the Grand Canyon. The Grand Canyon, considered one of the Seven Natural Wonders of the World, is a stunning, once-in-a-lifetime sight. Viewed from the sublime comfort of a coasting helicopter, the Grand Canyon is certain to take your breath away.
If you love to travel and decide Las Vegas isn't the city for you then there are tons of other great vacation options available like the Grand Park Royal in Cozumel, Mexico.