While Paris may be considered by many to be the romance capital of the world, the fact is that London is not lagging behind. Testimony of this are the thousands of couples who visit the city every year either to get engaged, married or even to spend their honeymoon in the city. It is a fabulously vibrant city with a tinge of romance to be found in every corner of the city.
If you are planning to propose or even looking for a honeymoon destination London is the ideal city to visit. To make travelling around the city it is recommended to choose a hotel in the centre of the city like the Park Grand Paddington, which is ideally located.
Of course if you are looking for a hotel that offers easy access to and from the airport to the central London another great option would be Park Grand London Heathrow hotel that offer the best in luxury and facilities while being very reasonable in price.
The benefit of staying at a London Heathrow Hotel is its close proximity to the airport and the excellent transport links it offers to all parts of the city. If you visit the city with your wife or partner some of the romantic things to do together in London are…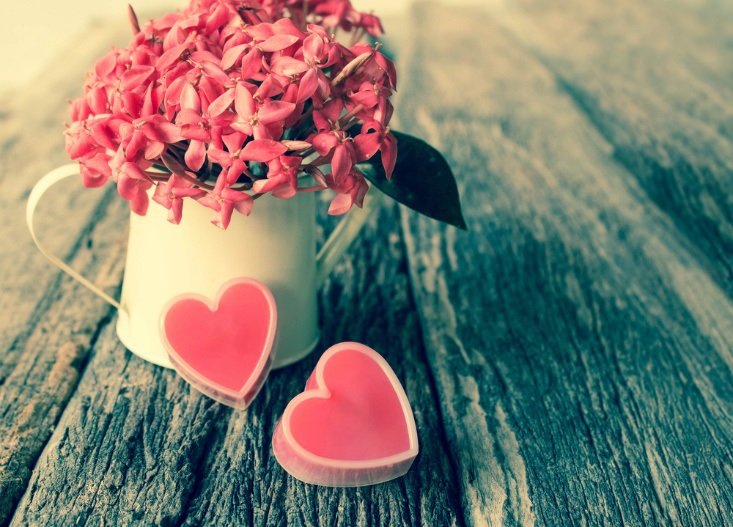 Best place to dine as a couple: If you are looking for a romantic restaurant to spend a pleasurable evening with your loved one then drop in at Andrew Edmunds at Soho. It is one of the finest places to dine in for couples with just the perfect ambience and setting, which makes it all the more romantic. It is set within an 18th century townhouse, and its candlelit surroundings and cosy atmosphere infuses a sense of la amour into the evening. With fine wine and an excellent menu it makes for a great way to spend a romantic evening with someone special. Alternatively If you're on budget might be worth eating at some popular chains like Prezzoas they often accept vouchers which will help you save money.
Go to a secluded pub in the city: How about spending time together in a warm and cosy place away from prying eyes, engrossed in each other's company? Just the right place to do this is the Fox & Anchor pub located in Clerkenwell. Its tiny wooden alcoves to be found at the back, give a sense of privacy and are ideal to enjoy a meal and each other's company in a secluded corner. You could spend a wonderful time soaking in the atmosphere and revelling in each other's company, while enjoying some cosy pub food.
Visit a ritzy bar in town: If you are staying in the Park Grand London Heathrow hotel you do not have to step out to enjoy a lovely evening together, to enjoy a fine selection of cocktails. Visit the bar at the hotel, and its chic ambience and efficient yet non-invasive hospitality will captivate you. It is a great place to enjoy a rendezvous together, lost in each other's company while sampling some of the finest spirits and wines from the bar's superb collection. If nothing else just order a bottle of bubbly, which will be accompanied with delectable appetisers, followed by a grand meal from its fantastic menu.
Visit St. Paul's Cathedral: There is something so romantic about whispering sweet nothings to your partner and a fun place to do it is at St. Paul's Cathedral. Its famous Whispering Gallery housed within its magnificent dome is something unique to experience as a couple. And whispering sweet nothings from one end of the gallery to your partner at the other end, across 100 feet is no mean feat. Just remember to keep the words romantic but not titillating, as this is a church you are in.
Enjoy a show at the West End: Perhaps there is nothing quite as romantic as watching a theatre production about a love story together as a couple. And the best place to do it is of course the theatre capital of the world, London's famous West End. There are a host of romantic productions and you can check online for the performance you would like to see as a couple. Just remember to make your bookings in advance to avoid any disappointment at the last minute. Spend the evening watching the show and you can follow that up with a late night dinner at any of the trendy restaurants to be found in the area.
Visit Kensington's Gardens' Lovers' Arch: While London has many fine palaces and royal gardens Kensington Palace Gardens is one of the best, if not the best one! It is a great place to visit and explore as a couple, with its stately apartments and fine collection of art and historical antiquities. While there do not miss visiting its famous lovers' arch that is to be found near the flower beds close to the entrance. It is covered with vines which gives it a secluded and private air to it which makes it ideal for a romantic stroll and maybe steal a kiss or two.
Take in a romantic view of London: If you want to spend a romantic evening enjoying quality time together as a couple, London has a lot of romantic spots that offer great views of the city, like Primrose Hill and the summit of Greenwich Park etc. Watching the Sun set in the horizon together is a very romantic experience and the summit of Greenwich Park is the ideal location. It offers spectacular views of the city skyline and is set amidst striking Palladian architecture and lush green landscape. Watching the golden glow of the sunset from the top is a surreal experience and a great way to spend time together.