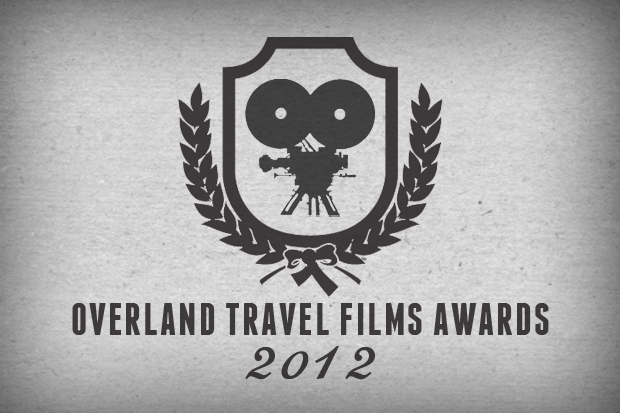 Cast aside the Oscars, switch off the Golden Globes and put down that copy of Empire magazine. Below are the only film awards worth reading. In keeping with the theme of the site, the DFG film awards are all about overland travel and the awards are divided according to means of transport. So, without further ado, the winners are…
BEST PERFORMANCE GIVEN ON FOOT
The Way (2010)
A father heads overseas to recover the body of his estranged son who died while traveling the "El camino de Santiago," and decides to take the pilgrimage himself.
Why we like it: Captures perfectly the dynamic between a mismatched bunch of lost souls who find themselves drawn together on a journey.
BEST PERFORMANCE GIVEN ON THE BACK OF A MOTORCYCLE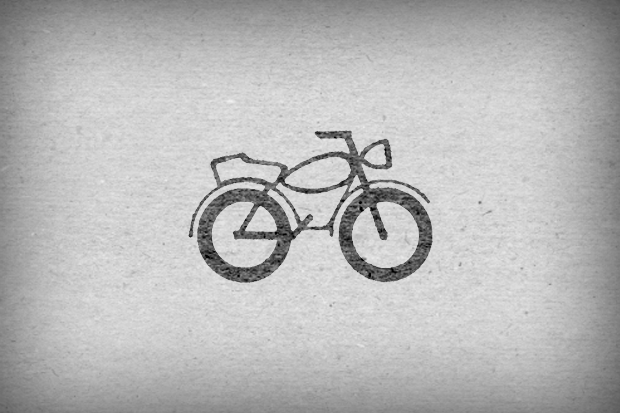 The Motorcycle Diaries (2004)
The dramatisation of a motorcycle road trip Che Guevara went on in his youth that showed him his life's calling.
Why we like it? Portrays the stunning beauty and diversity of the South American landscape.
BEST PERFORMANCE GIVEN IN A CAR
Road Trip (2000)
Four friends take off on an 1800 mile road trip to retrieve an illicit tape mistakenly mailed to a girl friend.
Why we like it? Funnier than American Pie but overshadowed by its success. Also contendor for 'best scene with a snake'.
BEST PERFORMANCE GIVEN IN A TRAIN
Last Train Home (2009)
A couple embarks on a journey home for Chinese new year along with 130 million other migrant workers, to reunite with their children and struggle for a future. Their unseen story plays out as China soars towards being a world superpower.
Why we like it? This documentary gives a gritty insight into China's manufacturing hub and the lengths people will go to escape it for their two week break.
BEST PERFORMANCE GIVEN IN A SUBMARINE
The Life Aquatic with Steve Zissou (2004)
With a plan to exact revenge on a mythical shark that killed his partner, oceanographer Steve Zissou rallies a crew that includes his estranged wife, a journalist, and a man who may or may not be his son.
Why we like it? The Team Zissou uniforms and logo.
BEST PERFORMANCE GIVEN IN THE BACK OF A BUS
Little Miss Sunshine (2006)
A family determined to get their young daughter into the finals of a beauty pageant take a cross-country trip in their VW bus.
Why we like it? The final scene will make you want to both laugh and cover your eyes at the same time.
BEST PERFORMANCE GIVEN IN A CANOE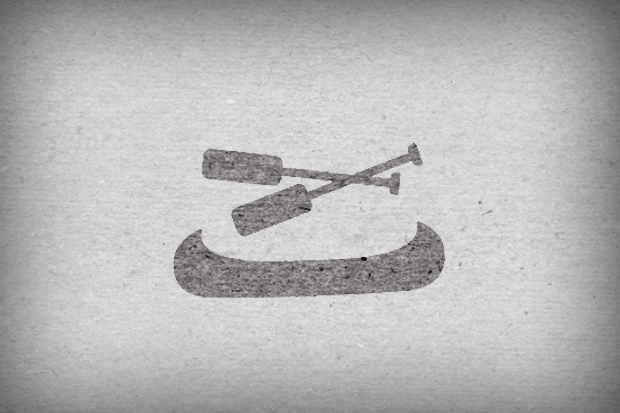 Into The Wild (2007)
After graduating from Emory University, top student and athlete Christopher McCandless abandons his possessions, gives his entire $24,000 savings account to charity and hitchhikes to Alaska to live in the wilderness. Along the way, Christopher encounters a series of characters that shape his life.
Why we like it? We love how easy a canoe makes boarder crossings.
BEST PERFORMANCE GIVEN IN A PADDLE BOAT
Swandown (2012)
To make the film, Andrew Kötting and Iain Sinclair pedaled a swan pedalo over 160 miles down the River Thames from the seaside in Hastings to Hackney in East London, occasionally joined by guests.
Why we like it? It's the only film set in a paddle boat we could find.