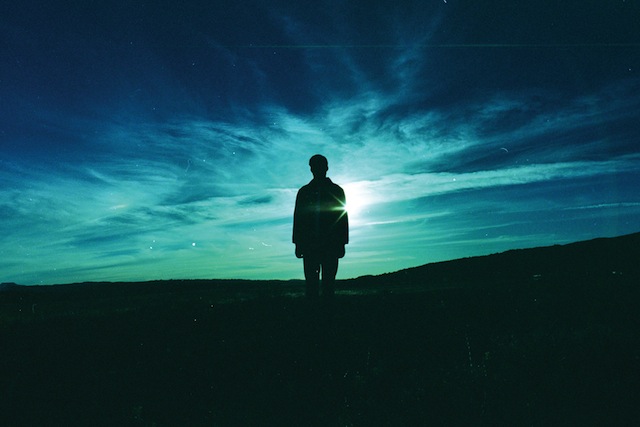 Here at DontFlyGo.com we're always interested in learning how to extend our overland adventures and learn more about the wondrous world around us. The biggest problem we so often face? Funding our adventures, or, better still, finding the money along the way to keep us going further down the road.
So, as for ideas then, where can we best start? Thankfully, after a couple of years experience living around the world in lots of different places, I have a few suggestions. And while some might involve you staying still for extended movements, they all help you get closer to the goal of exploring the world further and farther than perhaps you ever thought possible.
Teaching English
Teaching English is so accessible for native speakers that you do it with or without a qualification if you're determined enough to make it work. Couple that with the fact that we're living in an age where English instruction is hugely in demand and suddenly this employment prospect becomes a really cool and helpful way of earning enough cash on your travels to keep them going indefinitely.
Gone are the times of past where you had to stay put in an academy and work too. Now you can jump online through language teaching sites or even develop your own Skype teaching business to keep teaching as you travel.
Freelance Writing
Another great way to earn as you go? Freelance writing.
All you need is a computer, a few hours to knock out some writing and some level of expertise in a particular subject and you can earn enough to supplement budget travel – or if you get really good – higher end travel, across the world.
Getting into freelancing is easier than ever thanks to the amount of websites out there designed to connect freelancers with clients. All it takes is a Google search.
Blogging
Similar to freelance writing, how about actually owning the medium itself and going down the blogging route? With so many full-time digital nomads out there, travelling and making a living off their blog, you know it's already possible.
With sites like http://blogness.net/ that are designed to help you monetise your blog and start making a bit of cash from it, the work you put in can be rewarded by helping you get to the next destination you wish to go.
Capitalising on Your Craft
Finally there's the old method; actually capitalising on your craft and settling down somewhere for a n indefinite period of time before moving on to explore more.
Know how to cook? There's plenty of restaurants or hostels looking for chefs. Know how to fix furniture out of wood or plumb leaky pipes? There are plenty of opportunities going that can help you make money from that that transcend language barriers.
All it takes is searching out the opportunities and offering your services. The biggest obstacle to your overland success? Your mind. Conquer that and see the opportunity before you and you could, quite literally, travel forever.