Travelling overland is the perfect way to enjoy your holiday at a more relaxed pace, but the last thing you want while roaming on the road and rail networks is to be hit by your mobile network's roaming charges. Fortunately, there are a number of ways you can enjoy low-cost calls and keep in touch with friends back home, wherever you may be travelling.
VoIP Explained
VoIP stands for Voice over Internet Protocol and is a way of carrying phone calls over the internet rather than the traditional telephone network. The primary benefit of VoIP calls is that they are offered at significantly lower rates, especially for international calls. Far from needing to be a technical whizz to access VoIP services, you may not even require a computer or an internet connection where you are.
From Your Mobile
To access low call rates from your mobile while you travel, providers such as Jaxtr, Jajah and Rebtel allow you to dial a hotline before dialling the number you wish to reach. This routes your call via the internet and helps you enjoy the cost savings.
From A Computer
If you are travelling with a laptop and have access to broadband, calling home is even cheaper. Software VoIP providers like Skype give you access to free voice calls and even video calls. Calls are free to other Skype users, and by using Skype Credit, you can also access low-rate calls to any phone. Many countries have internet cafes that offer the ability to use services like these.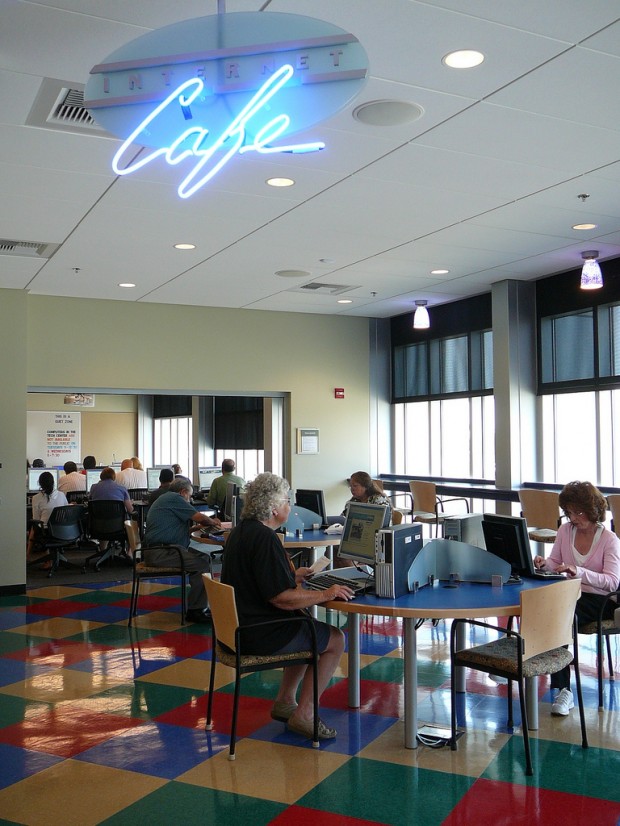 From Your Home Phone
The idea of using your home phone while travelling may seem strange, but with VoIP it need not be a mere flight of fancy. Service providers like Vonage (www.vonage.co.uk) can lower your call costs whether you are at home or away.
The portable adapter plugs into your home's broadband supply. Plugging your phone into this is like installing a new landline that allows you to make cheap landline calls through VoIP. When you hit the road, all you need take with you is the adapter and this can turn any phone into your home phone as long as it is connected to a broadband service. This means people can call you and you can call them using your home phone number. You can also benefit from low national and international calling rates. Before you leave, if you ensure that your loved ones also have a Vonage service, then the calls become even more affordable when you are traveling and also when you come home.
Keep In Touch
There are a number of ways that VoIP services can help you keep in touch for less, which is just one more reason to head off into the blue yonder once more.