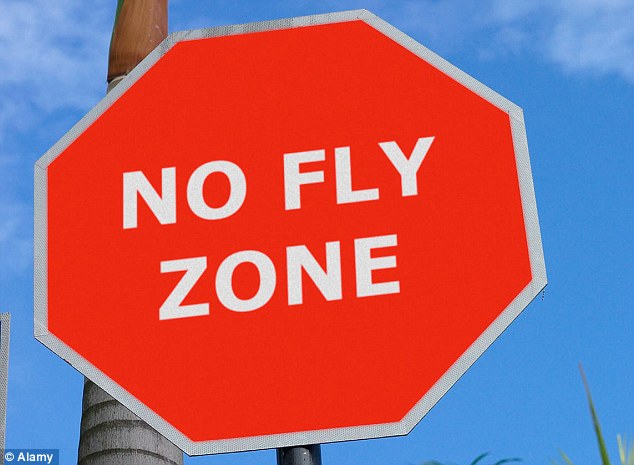 It is said that life is about the journey and not merely the destination. But when choosing to take a flight however, especially when there are other options available, one often loses out on the very excitement of what travel can offer you – the very meaning and experience!
Here, we take a look at five specific benefits of travelling without flying. Let us know if we change your mind!
Enjoy a More Organic Journey
There are a number of ways of travelling, in most cases, other than flying. There are electric trains, buses, motorcycles, cars and a lot more! All these options offer a greater opportunity to actually see and experience the beauty of the landscape that you are journeying through. You can absorb the views, inhale the aromas and feel the textures, ultimately experiencing the organic process of your journey!
Limit Your Carbon Footprint
The sore truth is that flying is not a very environmentally friendly option of transport. Sometimes it is unavoidable but if you want to lessen your carbon footprint, it will benefit you to look into alternative forms of transportation. For example, according to Ecopassenger.org (a sophisticated tool that measures carbon emissions for most forms of transportation), taking a high speed electric train emits 29 times less carbon dioxide than a domestic flight would.
Enhance Your Health
There are very real health risks to flying. According to Flighthealth.org, radiation levels are up to 300 times higher when in the air, than at ground-level. Also, one has to be aware of and thus prevent the possibility of Deep Vein Thrombosis (DVT), jet lag, flight stress and many other smaller irritations like tooth ache, ear ache and swollen ankles. Taking other modes of transport allows you to be more in control of your movement, the space surrounding you and also the quality of food and beverages available for you.
Form New Connections
Many complain that the world is becoming a lonelier place to be in. This is often because we are rushing from one place to another, without taking time to smell the roses. When choosing to walk or to take the bus or the train we are often in an environment opening us up to more possible connections. Strangers will often approach you, smile at you and/or offer some assistance when you are travelling more actively. This opens up all kinds of possibilities – to meet new friends, a possible life partner or even a sustainable business partnership. You are only limited by your own imagination here.
Improve Your Finances
Even though flights have become cheaper over the last few years, it is still a costly process. Here we are only speaking of monetary costs. By looking into the options of sharing a hybrid rental or taking a green energy bus or a fast electic train – the time investment may be greater but you will save a fair amount of money. The money you save from this you could put into an investment portfolio and over time that money will grow for you.
We have looked at only five benefits of travelling without flying but there are even more! Investigate, implement and most importantly – have more fun travelling lightly and brightly. Let us know what else you can think of in the comments below…