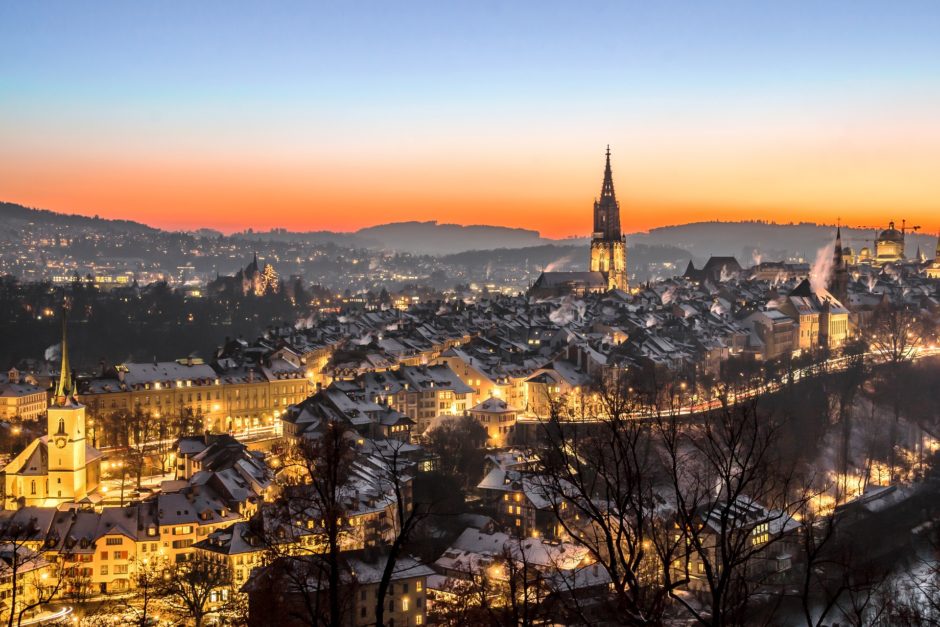 Europe is one of the most beautiful places in the world. If you are planning a trip to Europe you will certainly find this blog very useful as it covers the list of destinations you must include in your Europe tour package itinerary. Also, make sure you book the package through an international travel agent for a well-planned and hassle-free tour. This will not only make your trip more convenient and help you spend quality time with friends and family or friends, but you will also get a good discount on your air tickets, accommodation, fooding and more. That said, let's take a look at the destinations you must include on your trip to Europe.
United Kingdom
Start your trip to Europe by visiting the United Kingdom. From London to Scotland, there are a lot of places that you need to visit on your trip to the United Kingdom. Do visit Lake District and some of the quaint little towns, before exploring the university towns of Cambridge and Oxford. After exploring London, head to Scotland to explore the untouched and natural beauty of the place. Scotland is also very famous for medieval castles, which you must visit on your trip to Scotland. The scenic destination is a paradise for photographers, thanks to the numerous picturesque destinations.
Switzerland
Switzerland, known for its majestic natural beauty, is a must-visit destination in Europe. Starting from the majestic Alps, quaint villages, castles, museums, placid lakes to cosmopolitan cities, there are a lot of places to explore in Switzerland. A paradise for foodies, you can eat a lot of chocolates, cheese, taste their superb cuisine. Wine tasting is another interesting activity that you need to experience on your trip to Switzerland.
Vatican
Vatican, which is the smallest country in the world, is visited by people from all over the world. The scenic destination has a population of only 770 people; however, none of them are permanent residents of Vatican. This is also home of the Pope since the 14th Century, which is the reason why it is a spiritual centre Roman Catholics. Some of the famous destinations in Vatican are Saint Peter's Square and Basilica, the Vatican Museum, and also the Sistine Chapel where Michelangelo spent many years painting the ceiling.
Netherlands
Visit Netherlands to experience the Dutch feeling on your trip to Europe. Cities such as Delft, Amsterdam, Leiden and Rotterdam are some of the must-visit places in Netherlands. Don't forget to taste their cuisine and taste the Dutch beer. You can either hire a bike to experience the picturesque places in Netherlands or relax on the beaches and sail through the canals. Do visit the world famous Tulip Gardens at Keukenhof to see the miniature city of Madurodam.
France
Your trip to Europe is incomplete without a trip to France. Though France is synonymous to Eiffel Tower, there are a lot more places to visit. France is known for its beautiful beaches along the Riviera, beautiful scenery, historical places and even some wonderful wildlife parks. You can either cycle through rolling countryside or drive through different parts of France countryside.
Wrap Up
When you book a Europe tour package, consider contacting a reputable international travel agent who would not just find help you book the best of services at lower rates, but can also guide you about the things to do on your European tour. Also, make sure you go through the terms and conditions of the travel package to avoid any last minute issues.