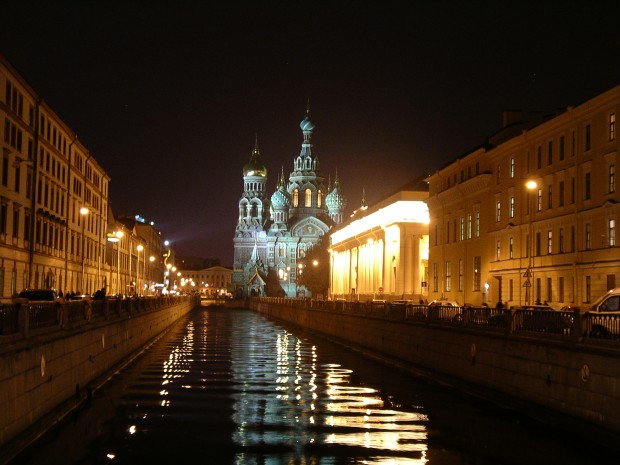 Say the words 'Europe' and 'canals' to anyone and Venice will no doubt be the first city to spring to their minds. What a lot of people don't realise, however, is that, in actuality, Europe has a plethora of equally impressive canal cities that will are more than worthy of a visit. Many of these include some lesser known destinations that are less touristic, meaning they are quieter, more affordable and, most importantly for some, more authentic. We've rounded up some of Europe's most beautiful canal cities that should be on your radar when next planning a trip or city break.
Utrecht, the Netherlands
A real underrated hidden gem, the Dutch city of Utrecht is the perfect place to go if you want to enjoy a typical European canal city without having to battle the crowds and tourist prices. It is becoming increasingly popular with travellers all over the world who are slowly coming to discover the fascinating and kitsch old town with its pretty buildings and architecture. It is also one of the best places to visit to experience real Dutch culture and get to know the Dutch way of life. Recently voted Europe's most beautiful canal city, it won't be long before this place is overflowing with visitors, too. Despite not being overly touristic for now, it is still a busy city which has a strong hustle and bustle resulting from its strong workforce, so Sunday mornings are the best time to explore in peace.
St. Petersburg, Russia
Russia is probably not one of the first places you would consider when looking for charming European canal cities, but the cultural capital of St. Petersburg boasts some surprisingly gorgeous canals and bridges which are not aesthetically far away from those of Venice. The sights and history surrounding them are rich and unique, and there are a huge number of different rivers offering up various attractions and views, including the luxurious mansion and palace surroundings of Fontanka River, and the Moika River, which runs through the heart of the city and from which the most famous attraction, the colourful and artistic cathedral, can be seen.
Amsterdam, Netherlands
We couldn't finish this article without mentioning arguably the most famous and notorious canal city after Venice itself. It goes without saying that Amsterdam is the King of Europe's canal city offerings, and amongst the most picturesque and visually impressive. This of course makes it one of the busiest too, but it is worth the battle. From here it is possible to drive to the quieter aforementioned city of Utrecht in less than an hour. A hire car excess insurance deal might be worth considering for this kind of excursion.
Bruges, Belgium
Bruges' canals are a great place to take a relaxing and leisurely boat tour through the city while perhaps sampling some of the countries renowned beer and, of course, chocolate. If boats aren't your favourite thing, it is also easily walk-able and there are ample bridges and different viewing points where you can see the best of the city's sights, such as The Church of Our Lady. The Rozenhoedkaai is particularly stunning in the evening. Head on one of the cities free walking tours to see the sights and learn some history on a budget.